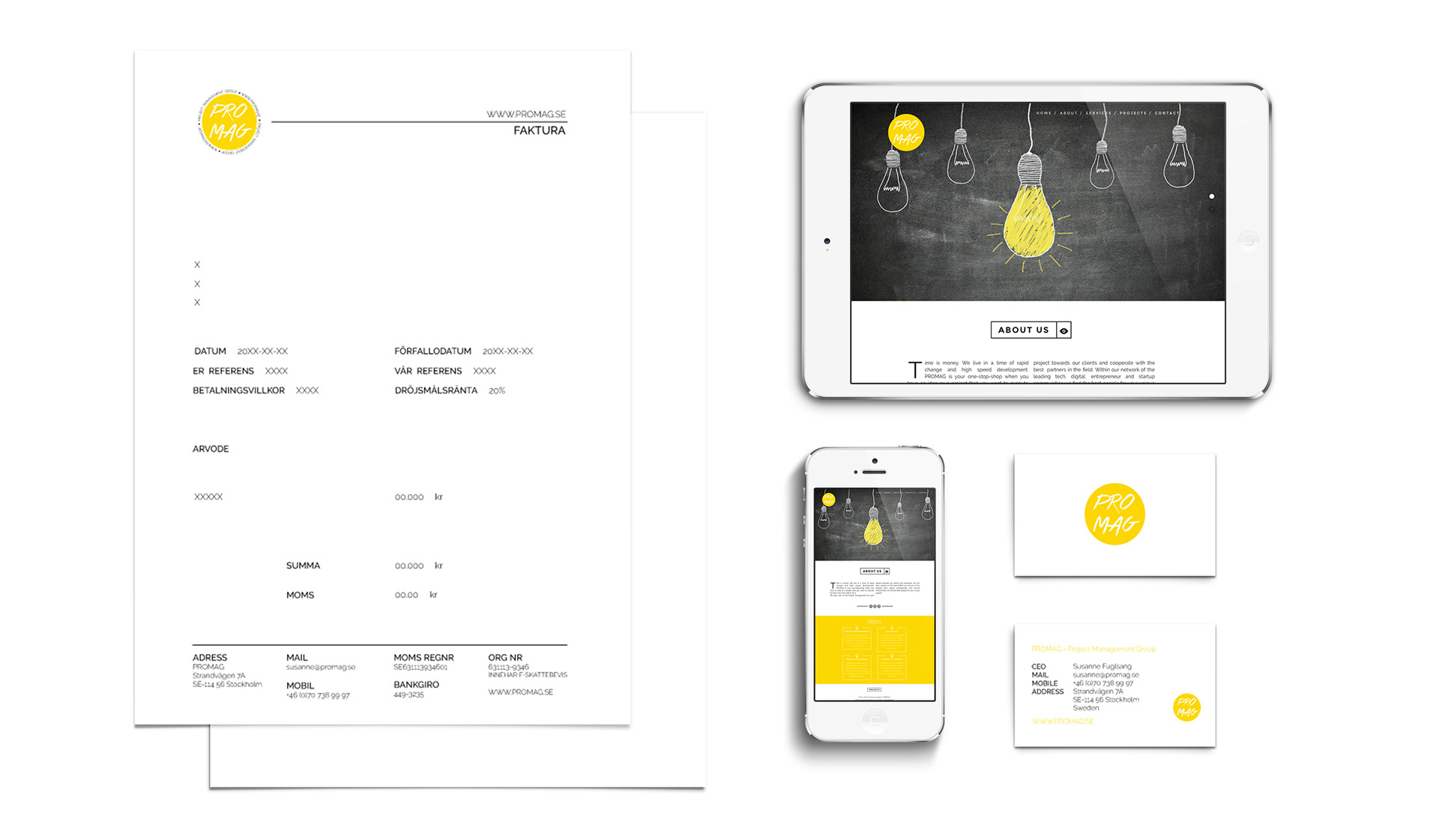 Created the Brand Identity for Promag - Project Management Group.


Created 2 wallpaper designs while doing the decor for Cafe Operas summer terrace with Eventopia.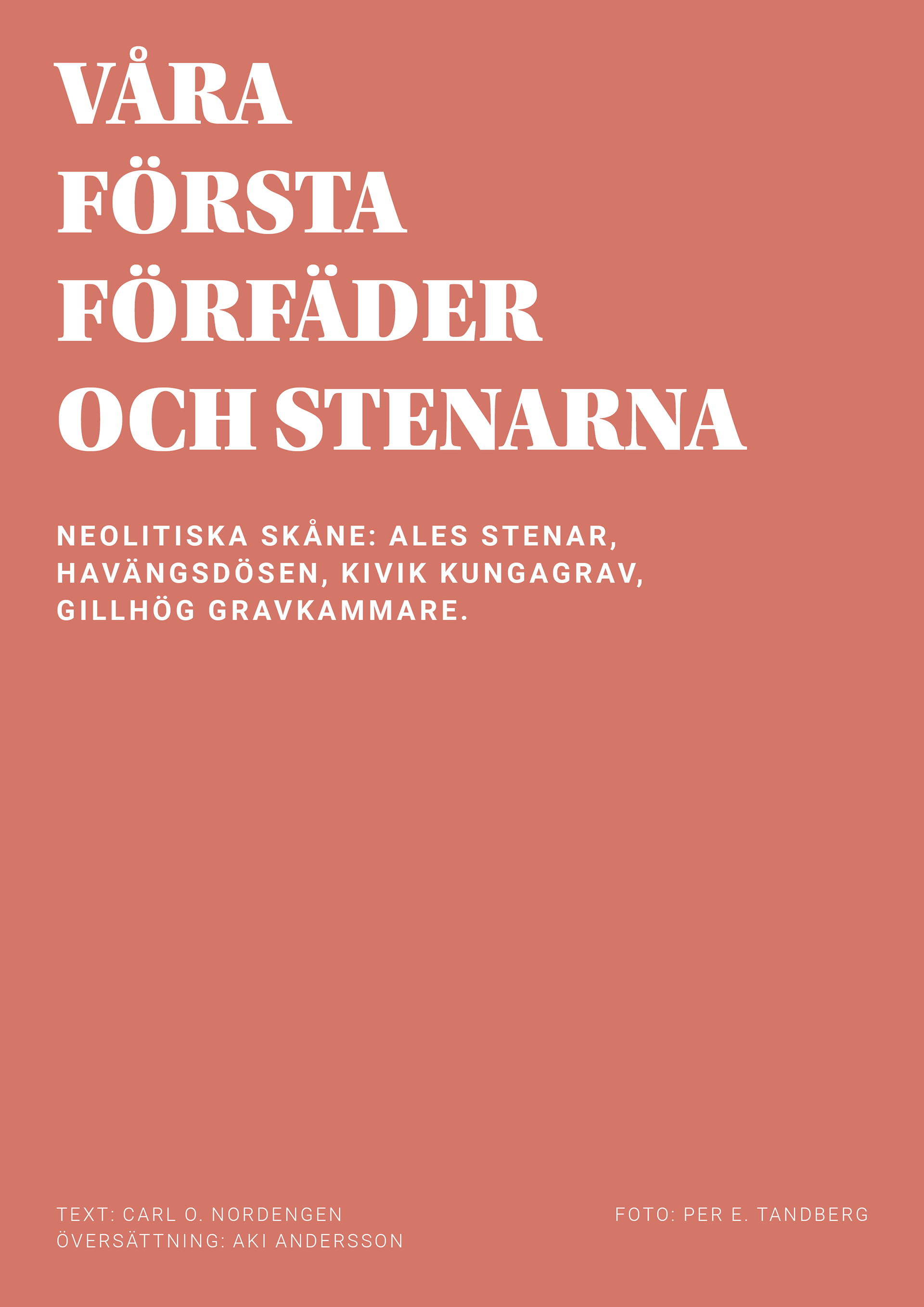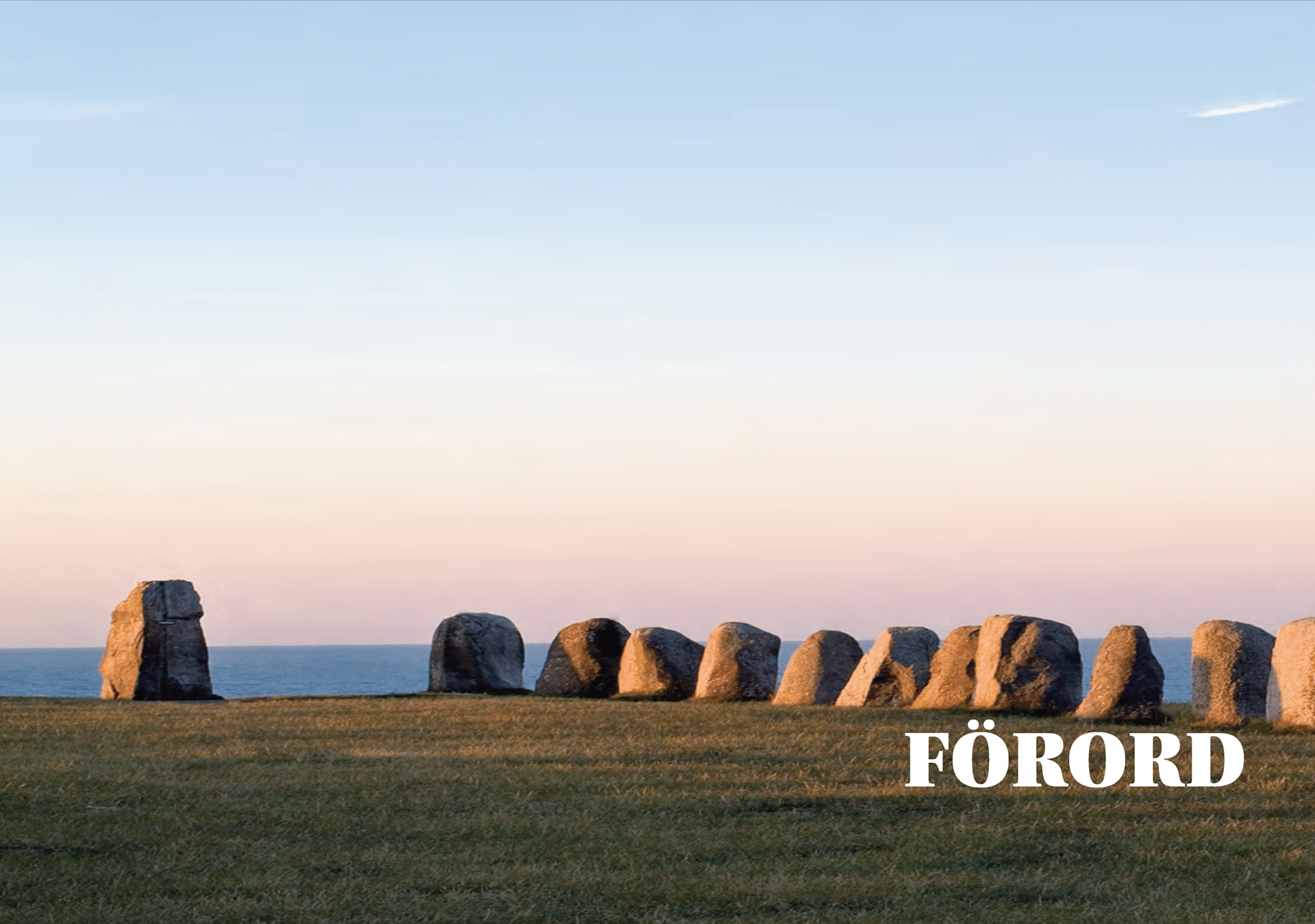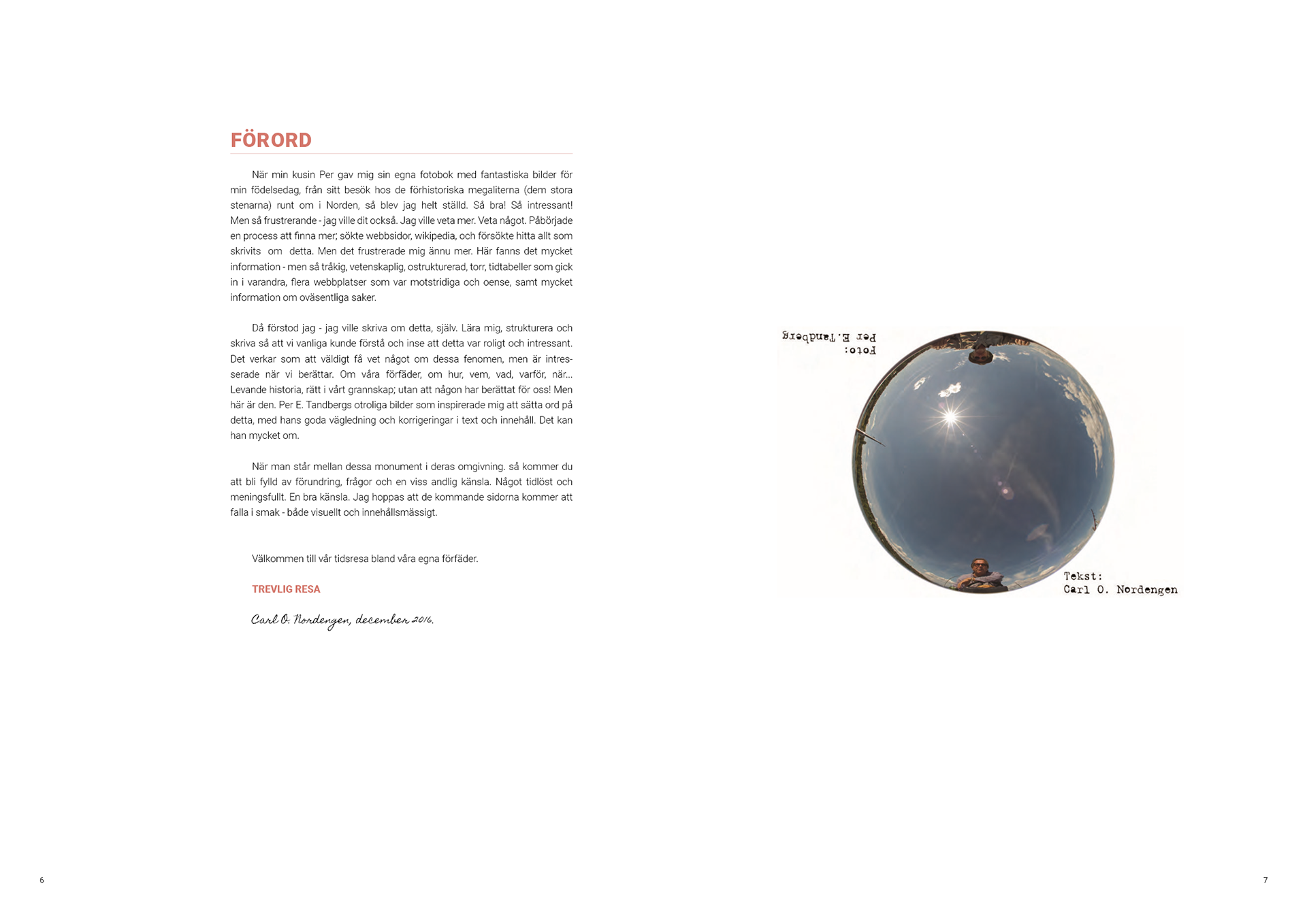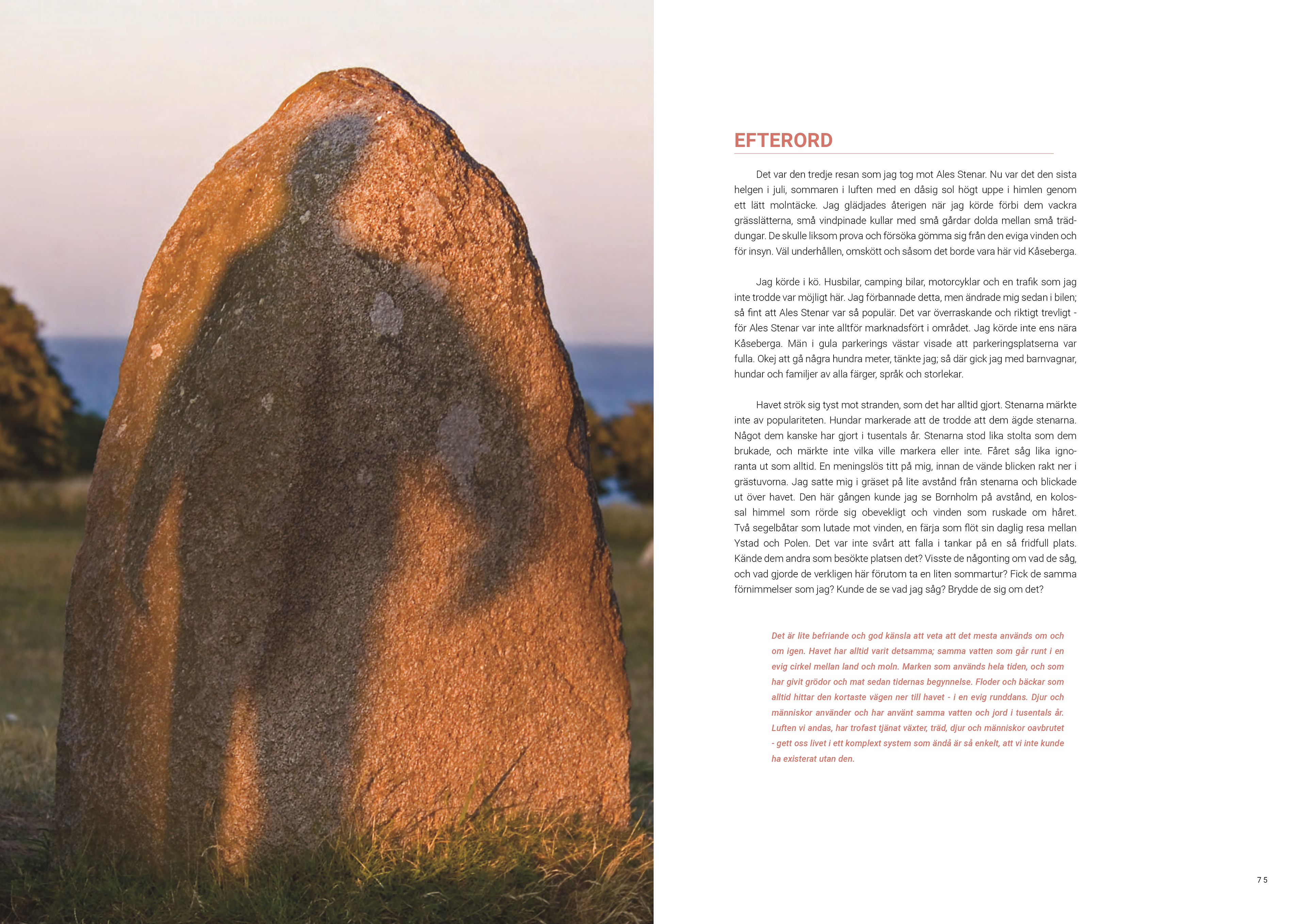 Example pages of a book layout and translation from Norwegian to Swedish that I did.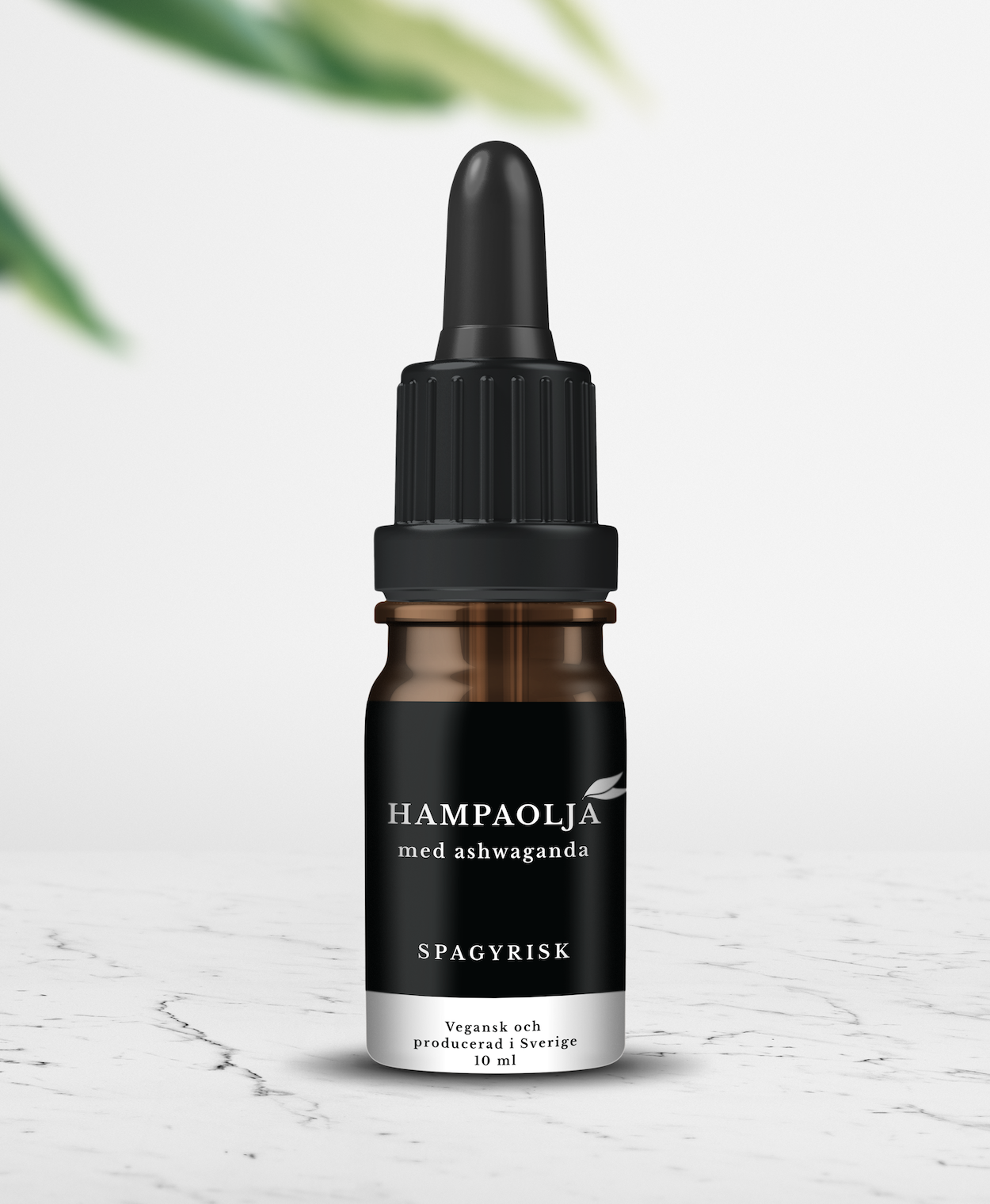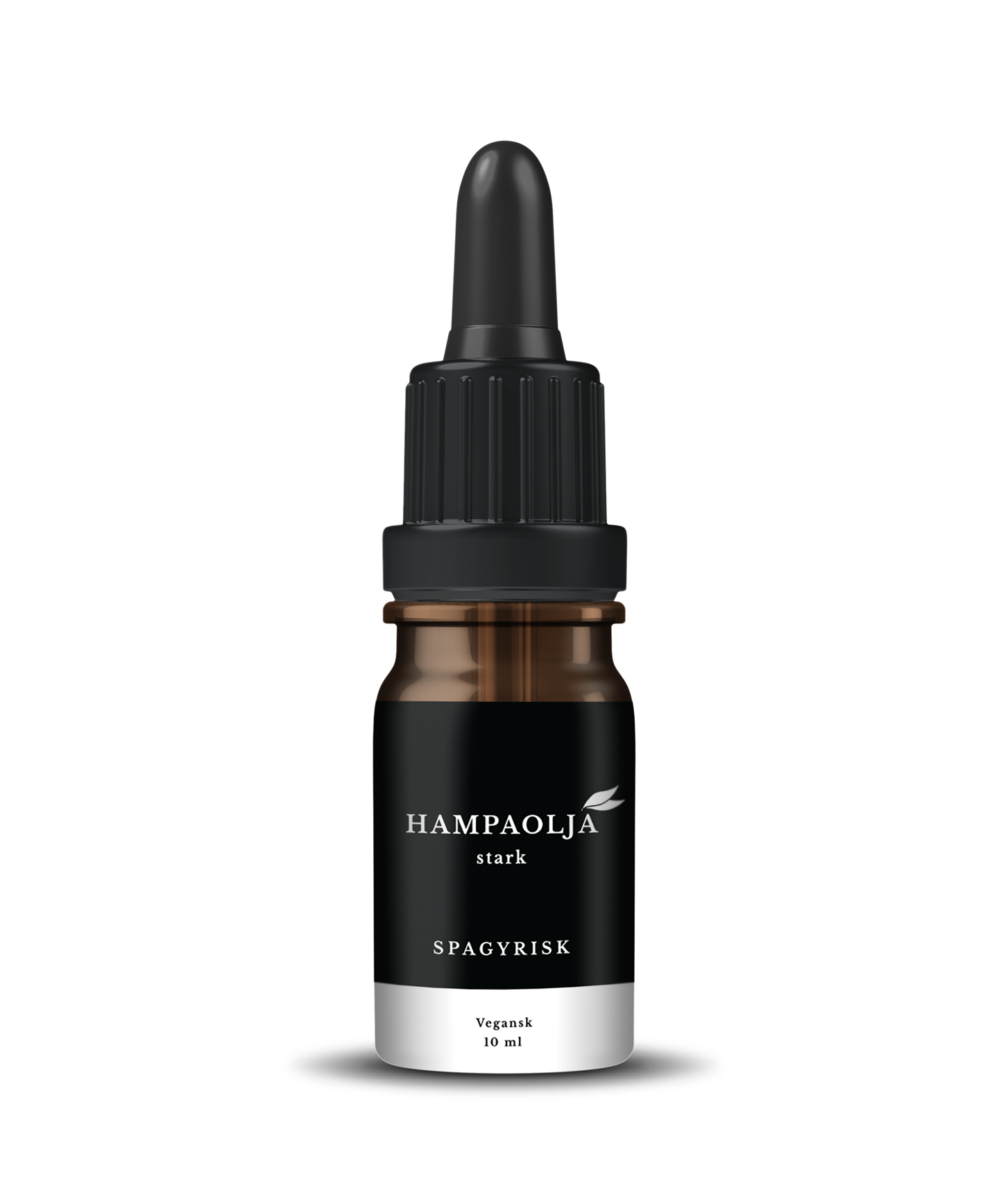 Created the Label design / Logo / Website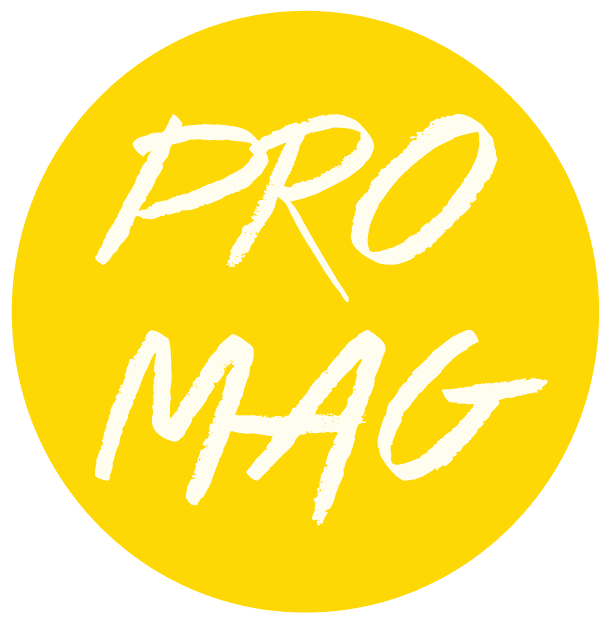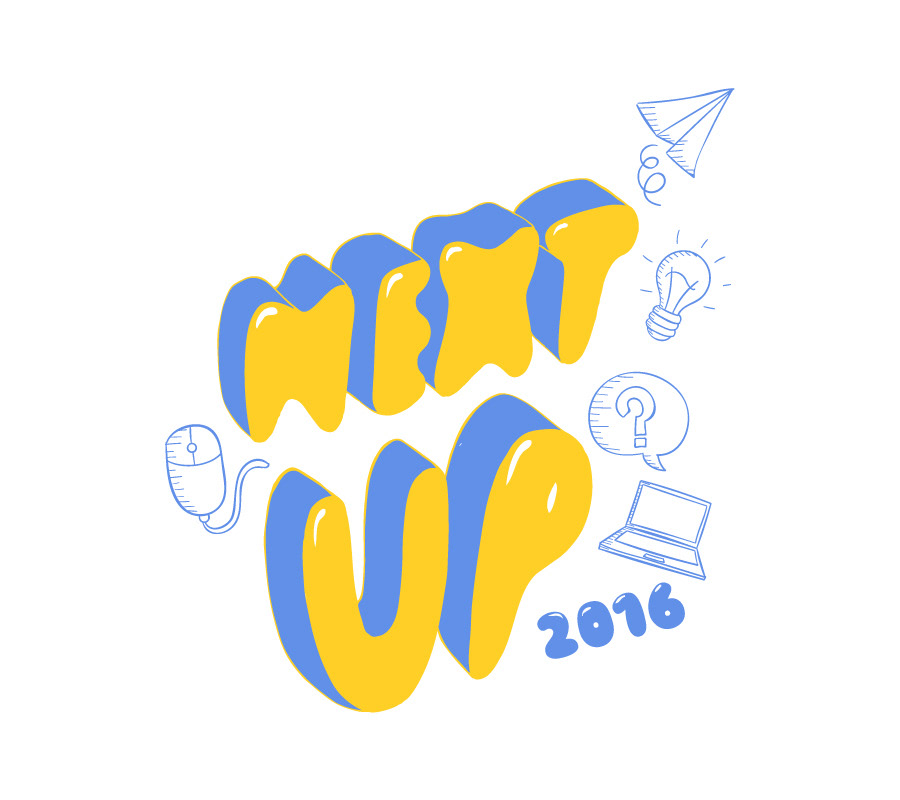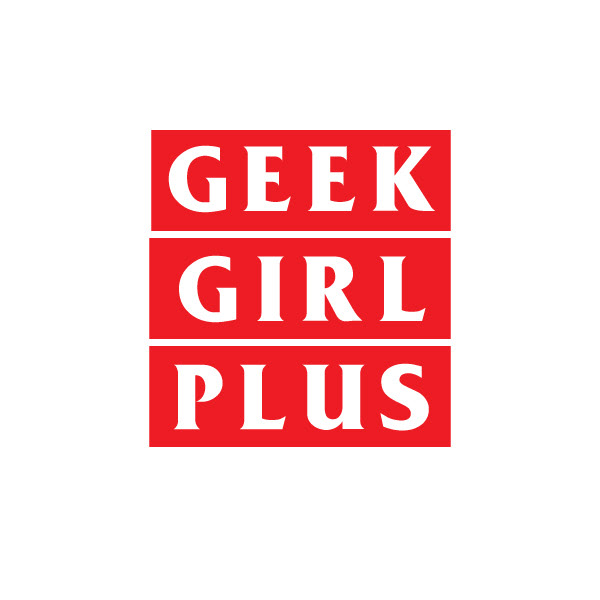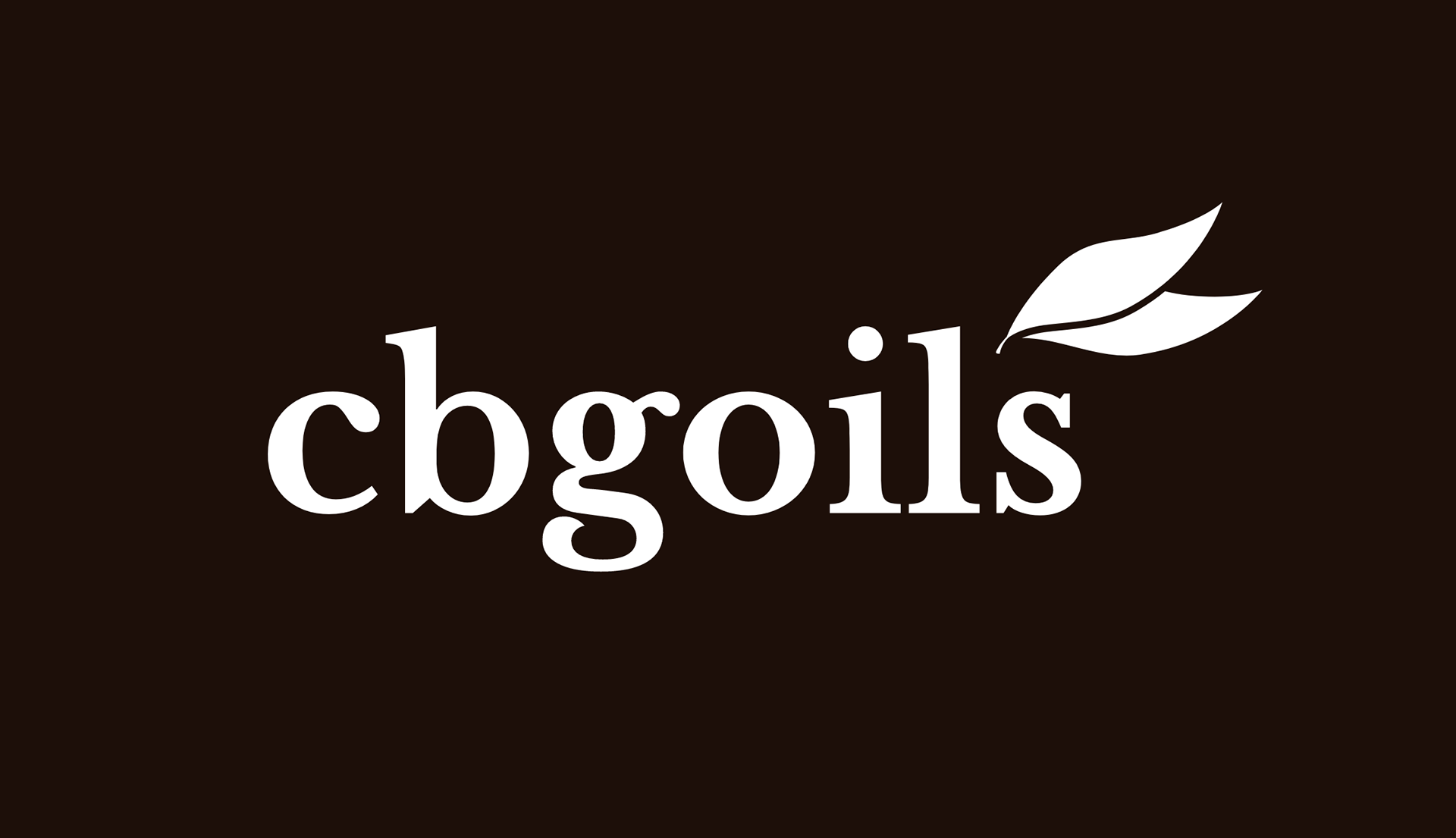 A couple of logos for different brands. Originals always with requested icons for all social media.

shitloads of keynotes, pdfs, ppt, tshirt prints, rollups, diplomas, signs, stickers and so on.
literally can't put them all up.