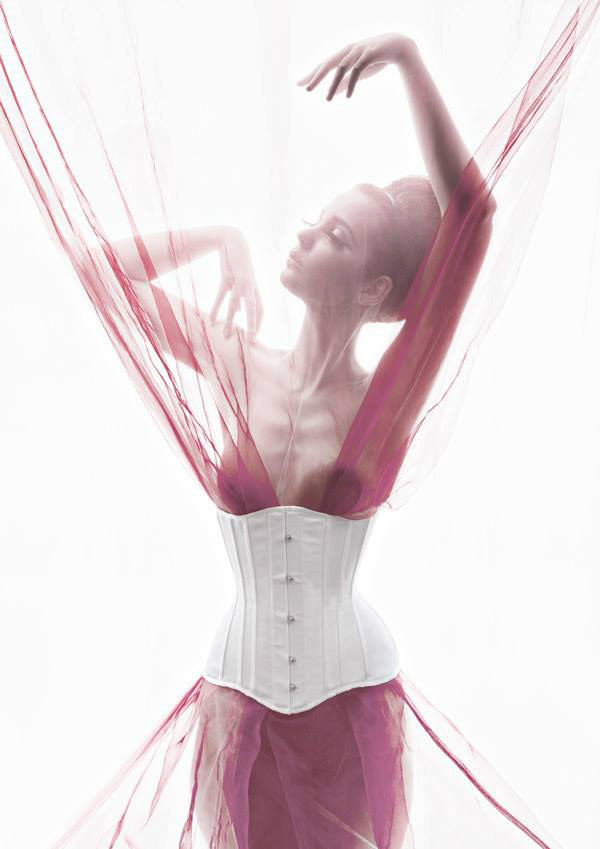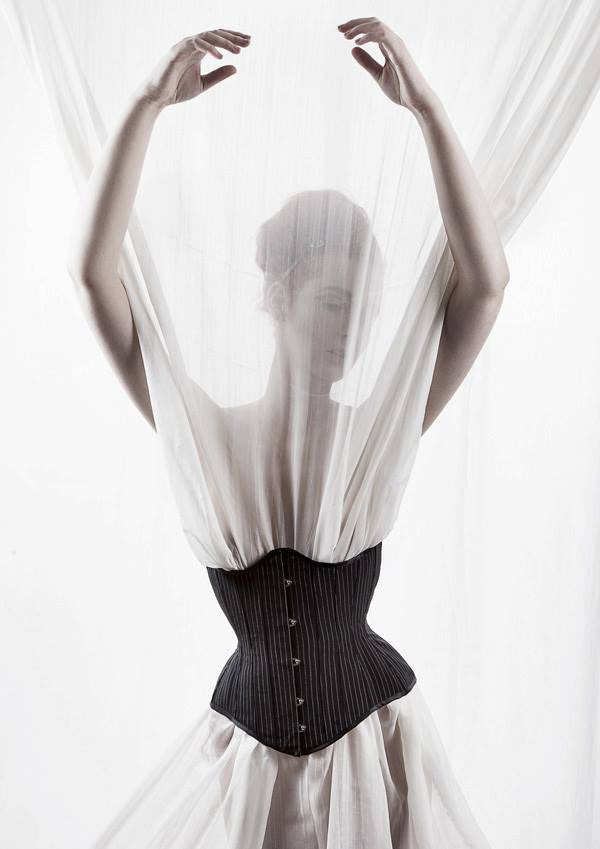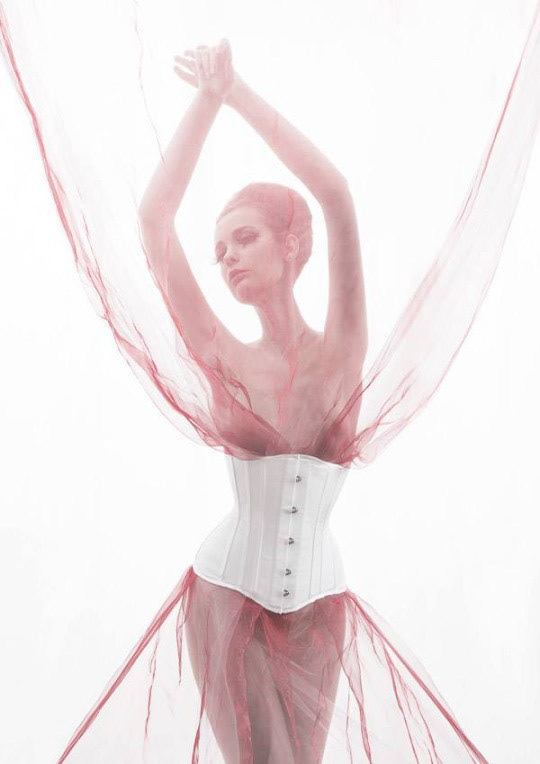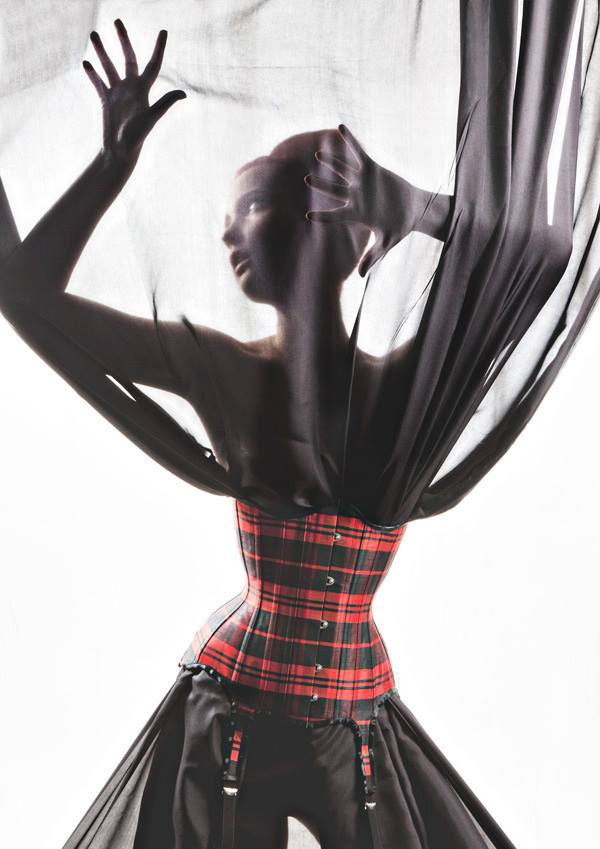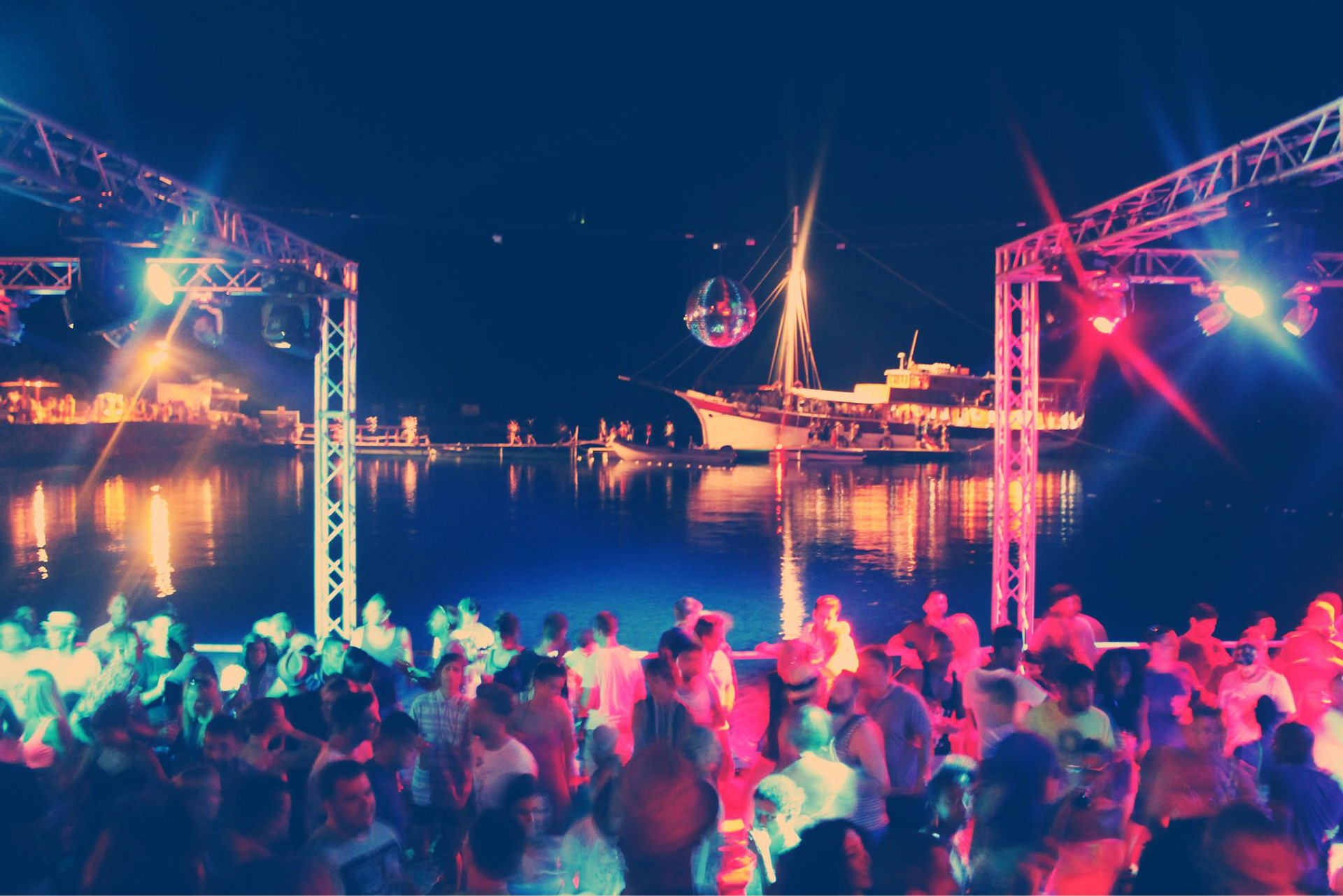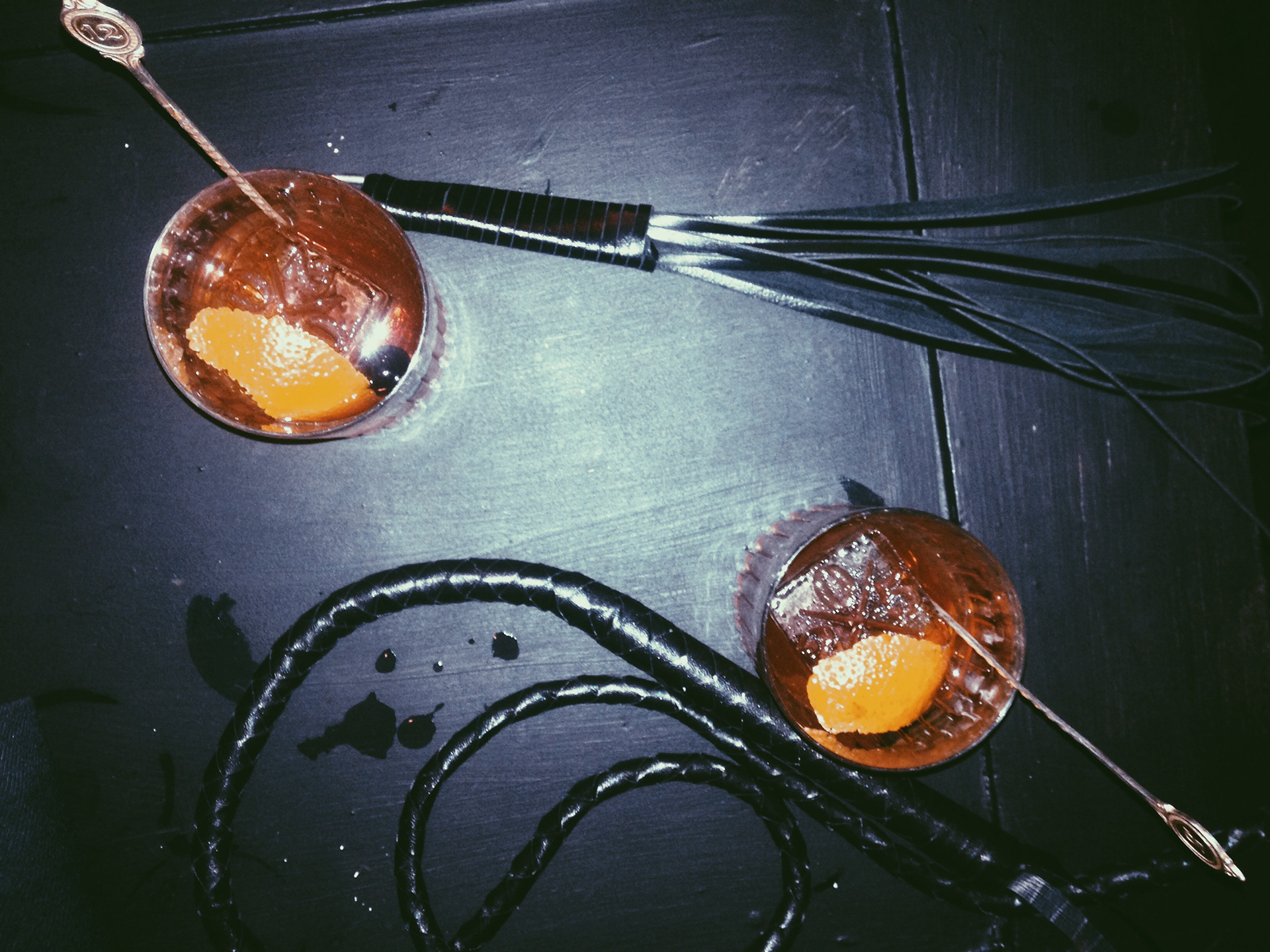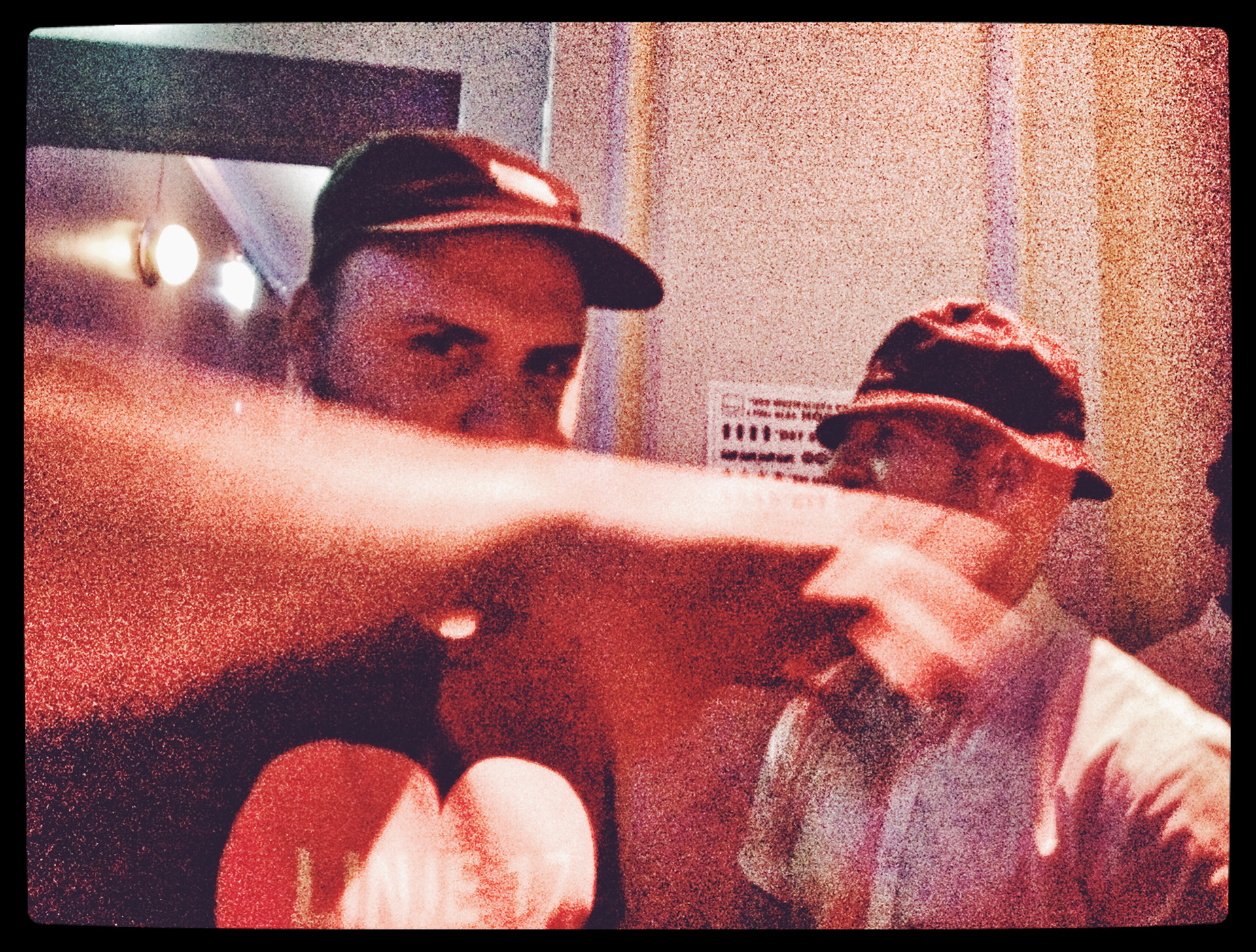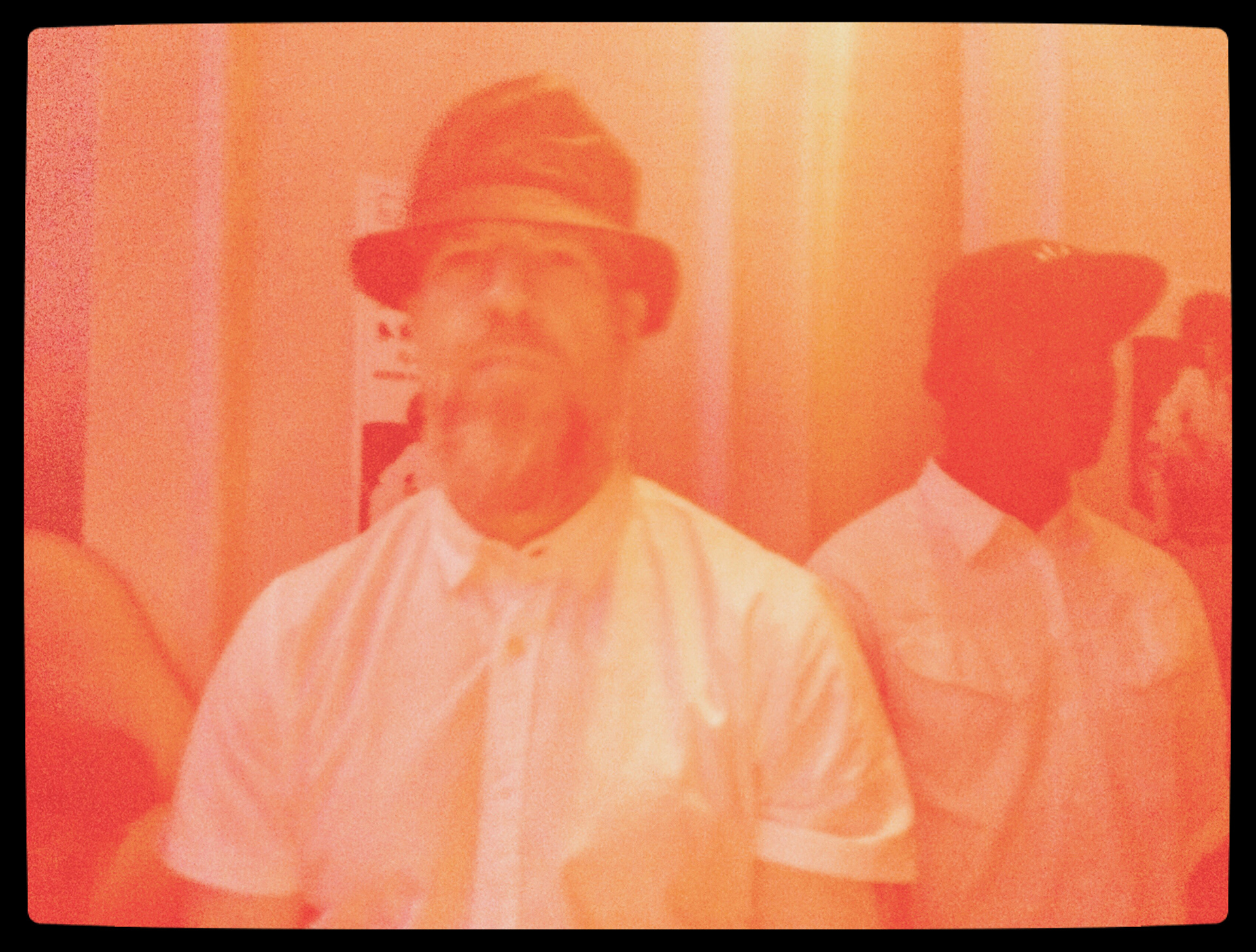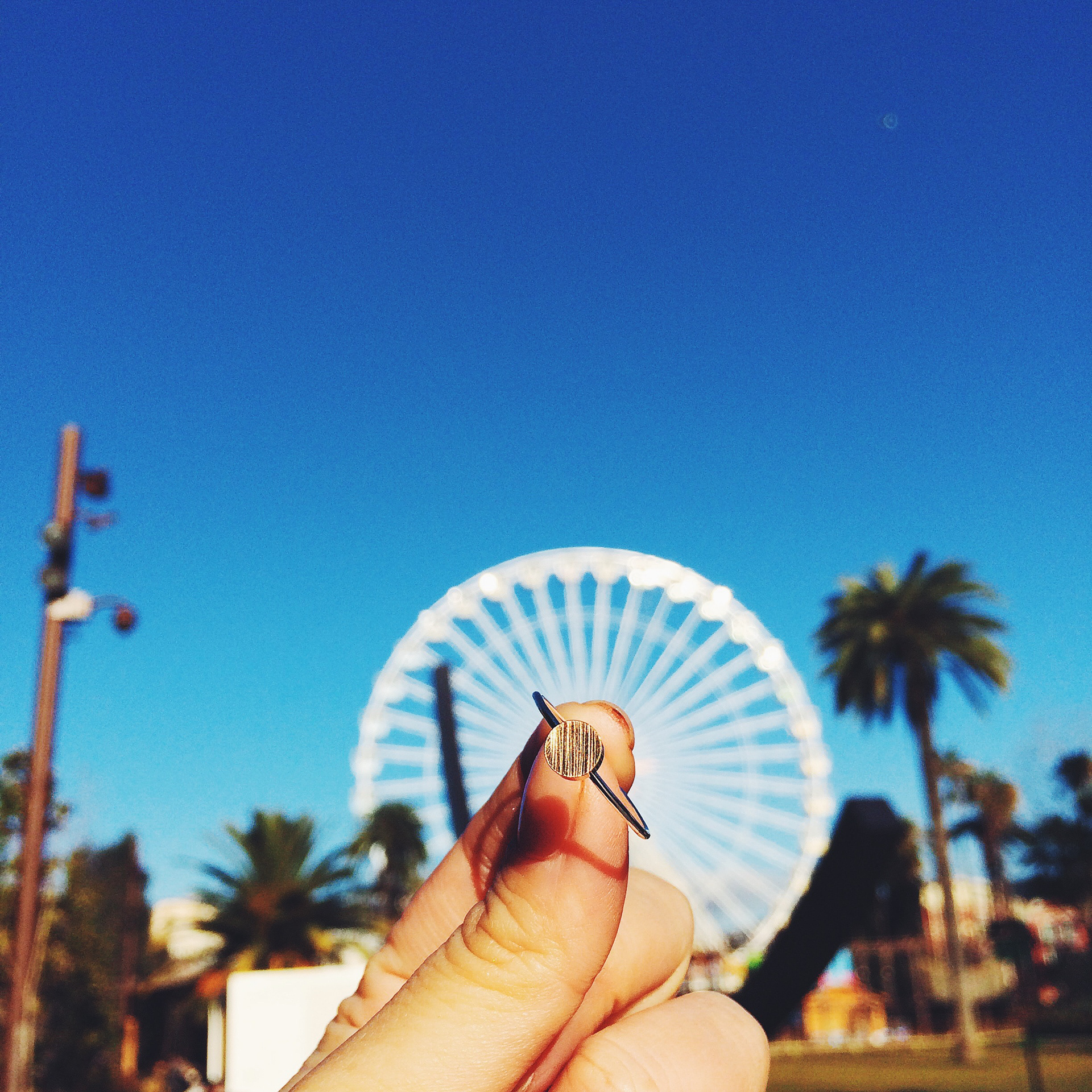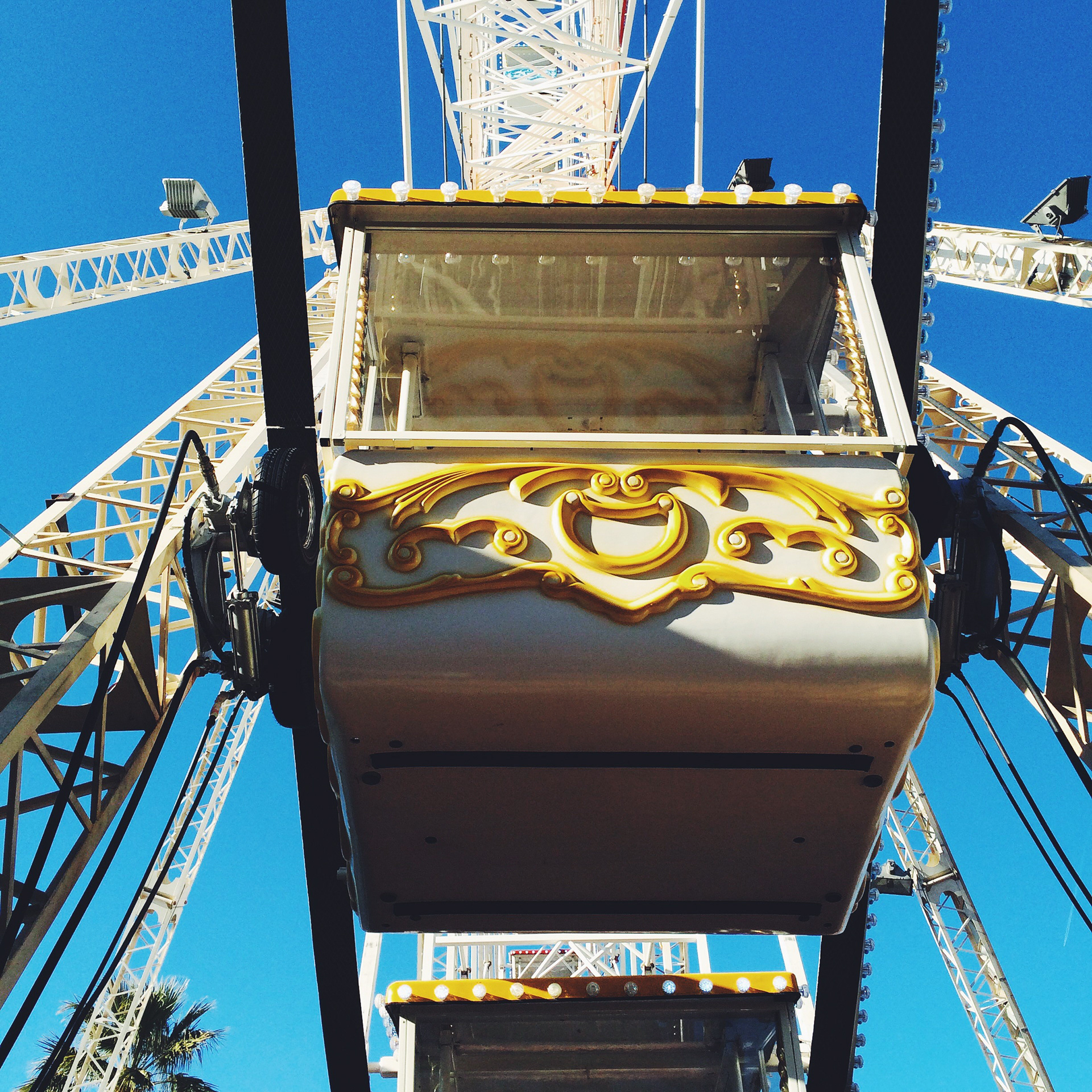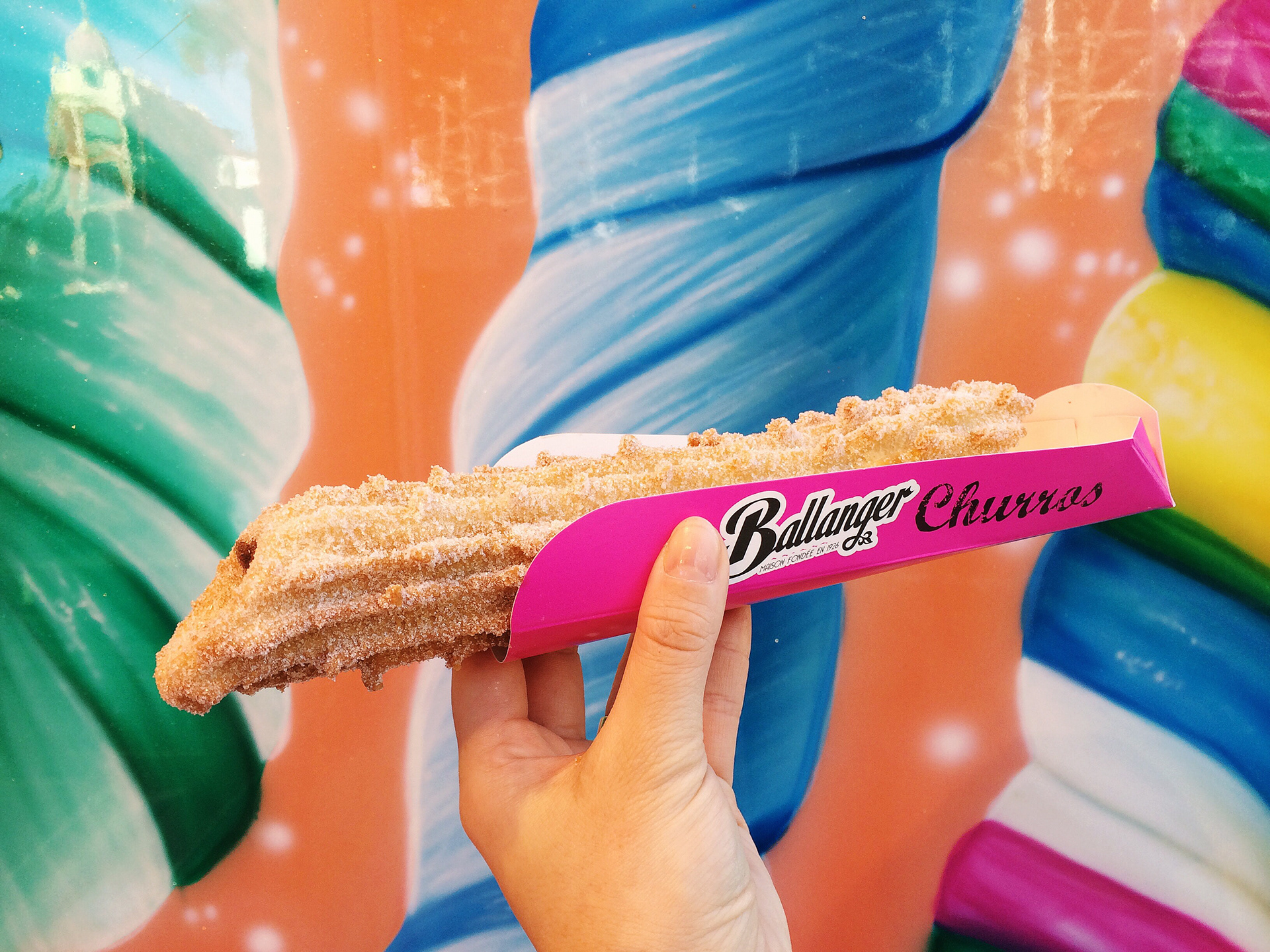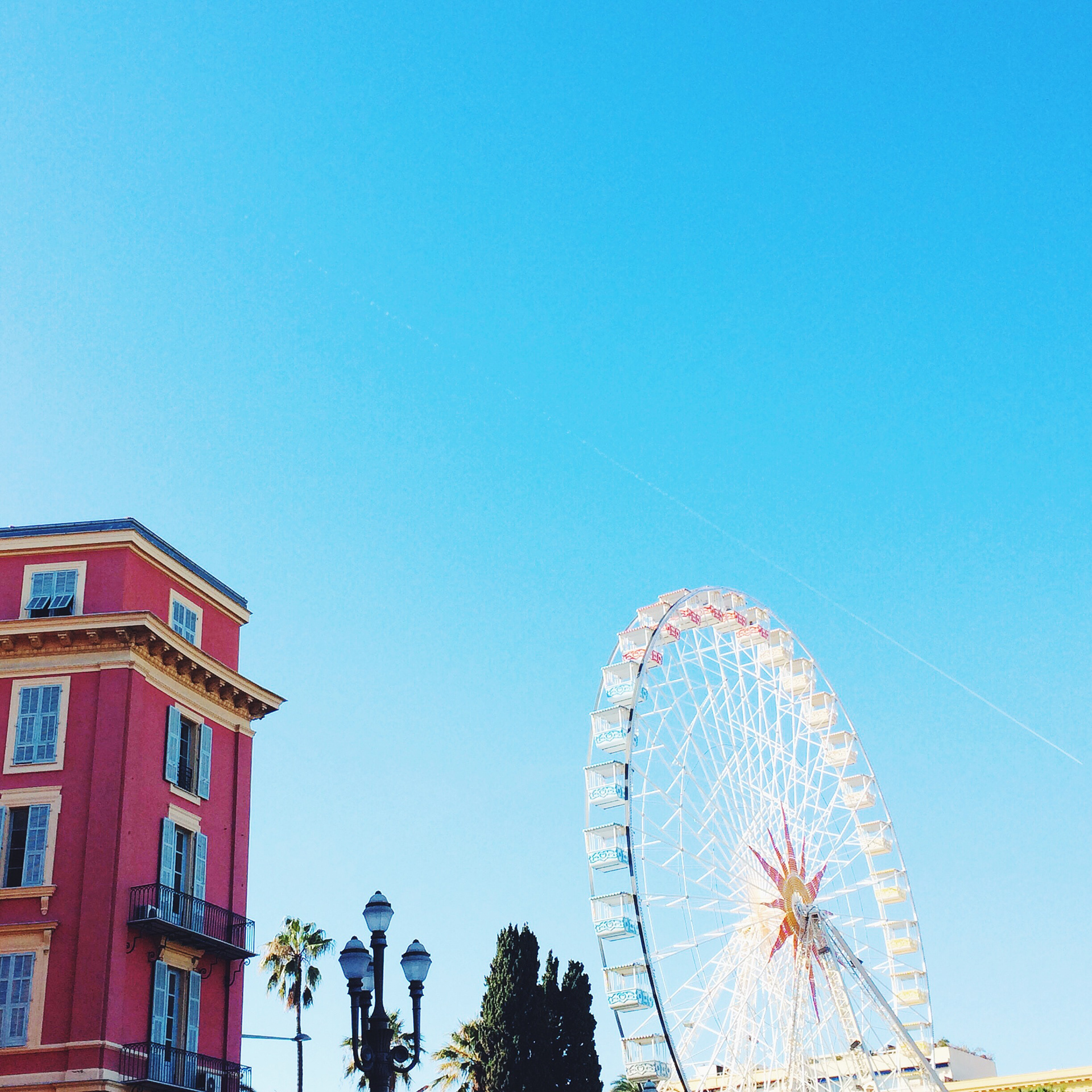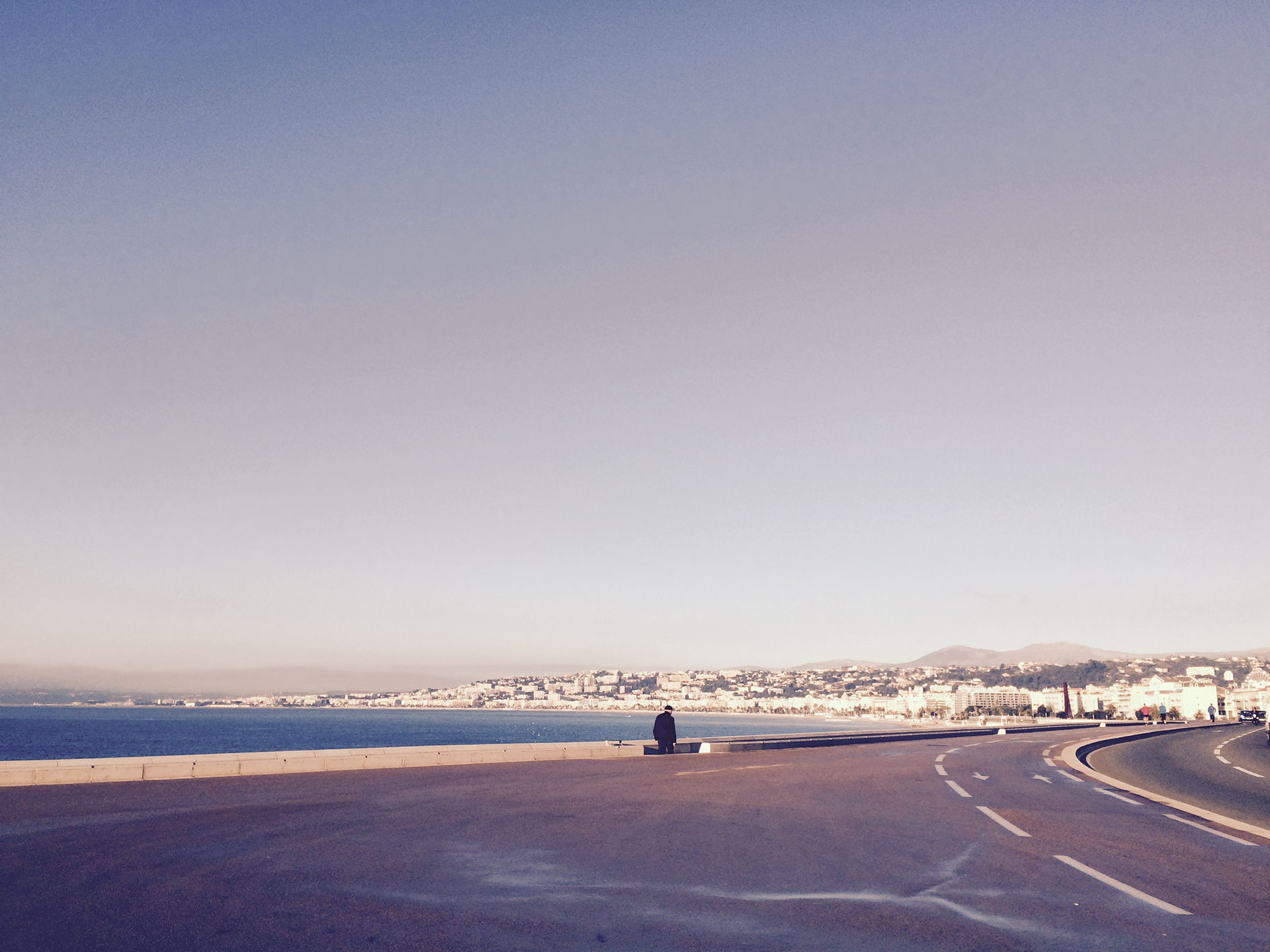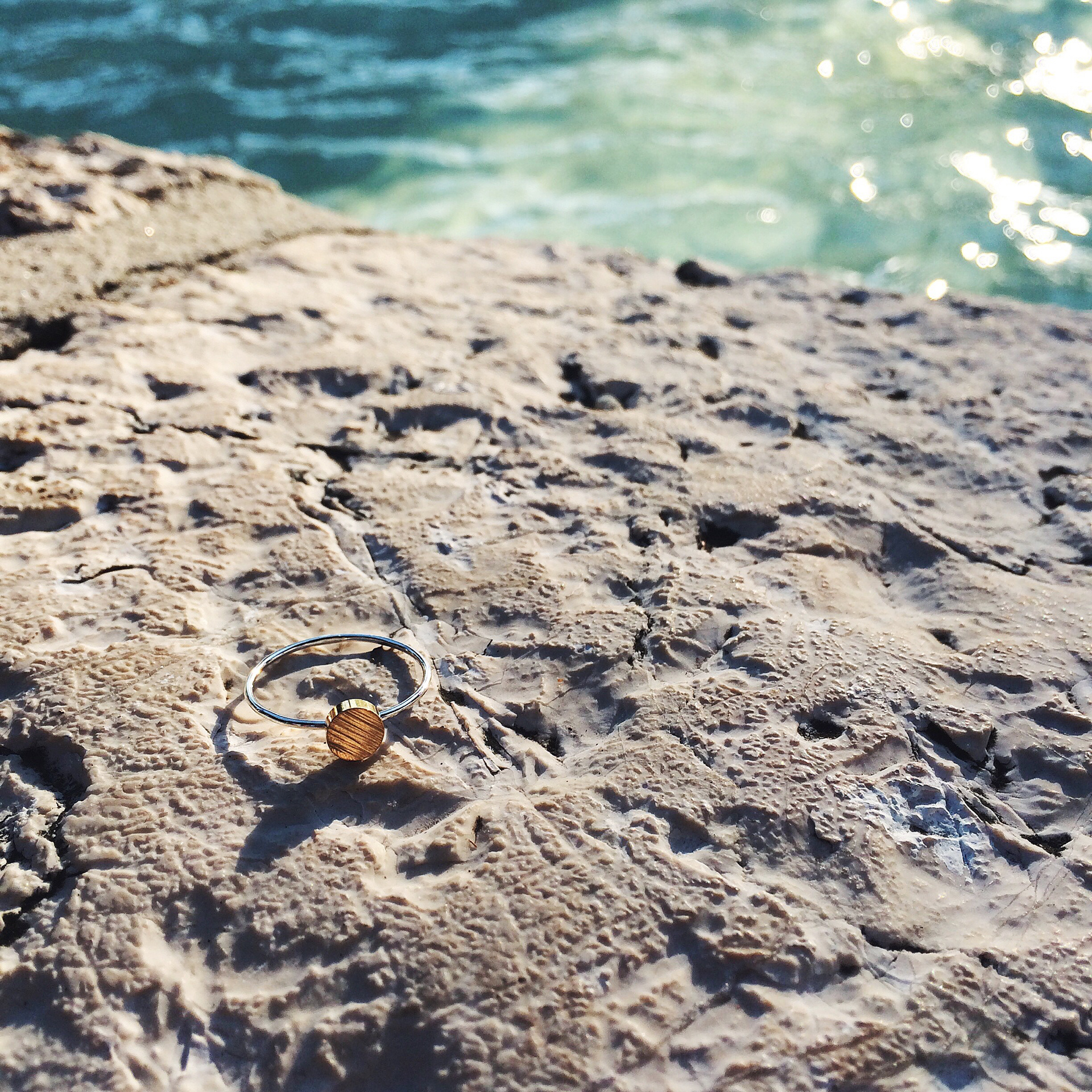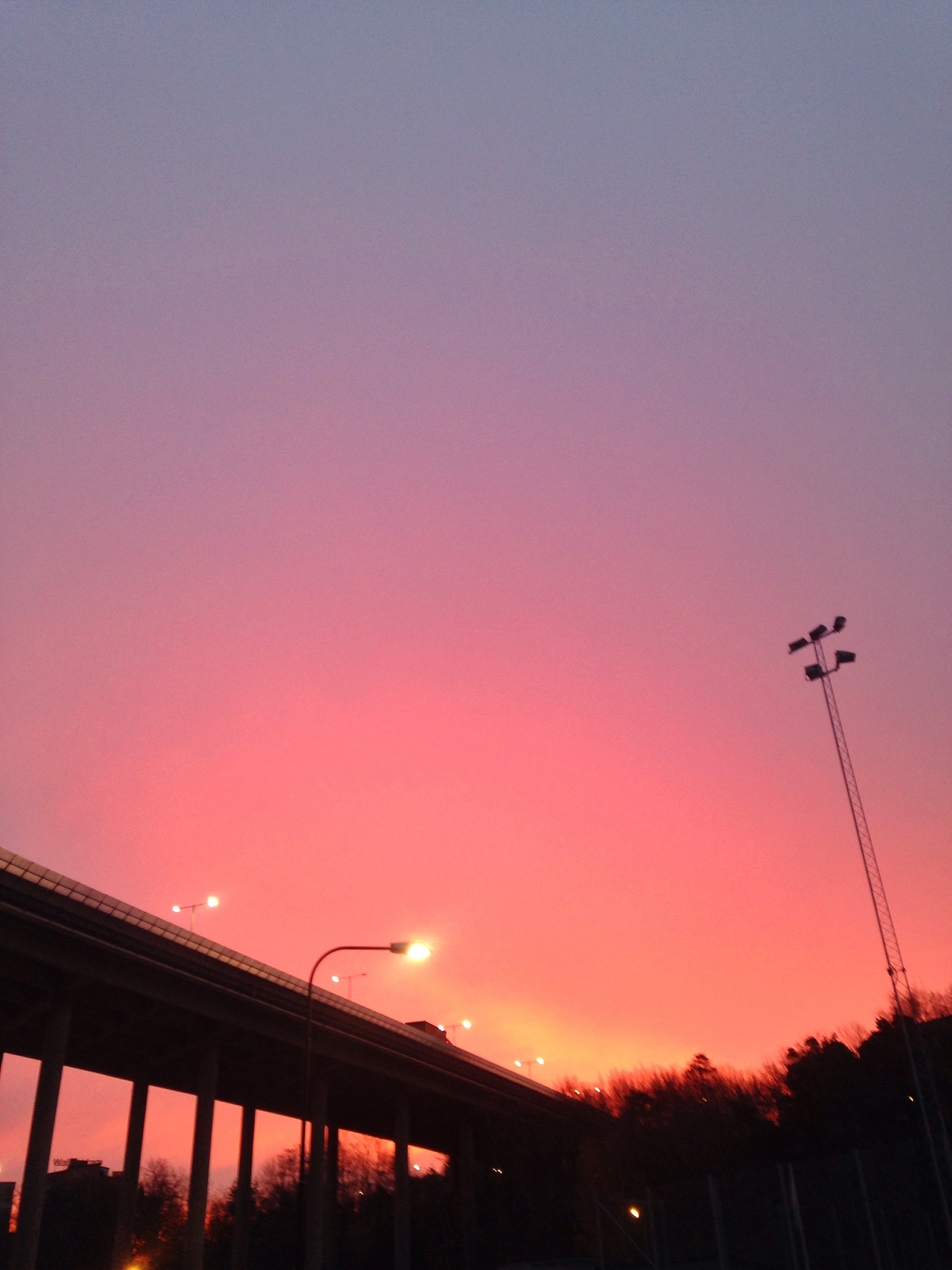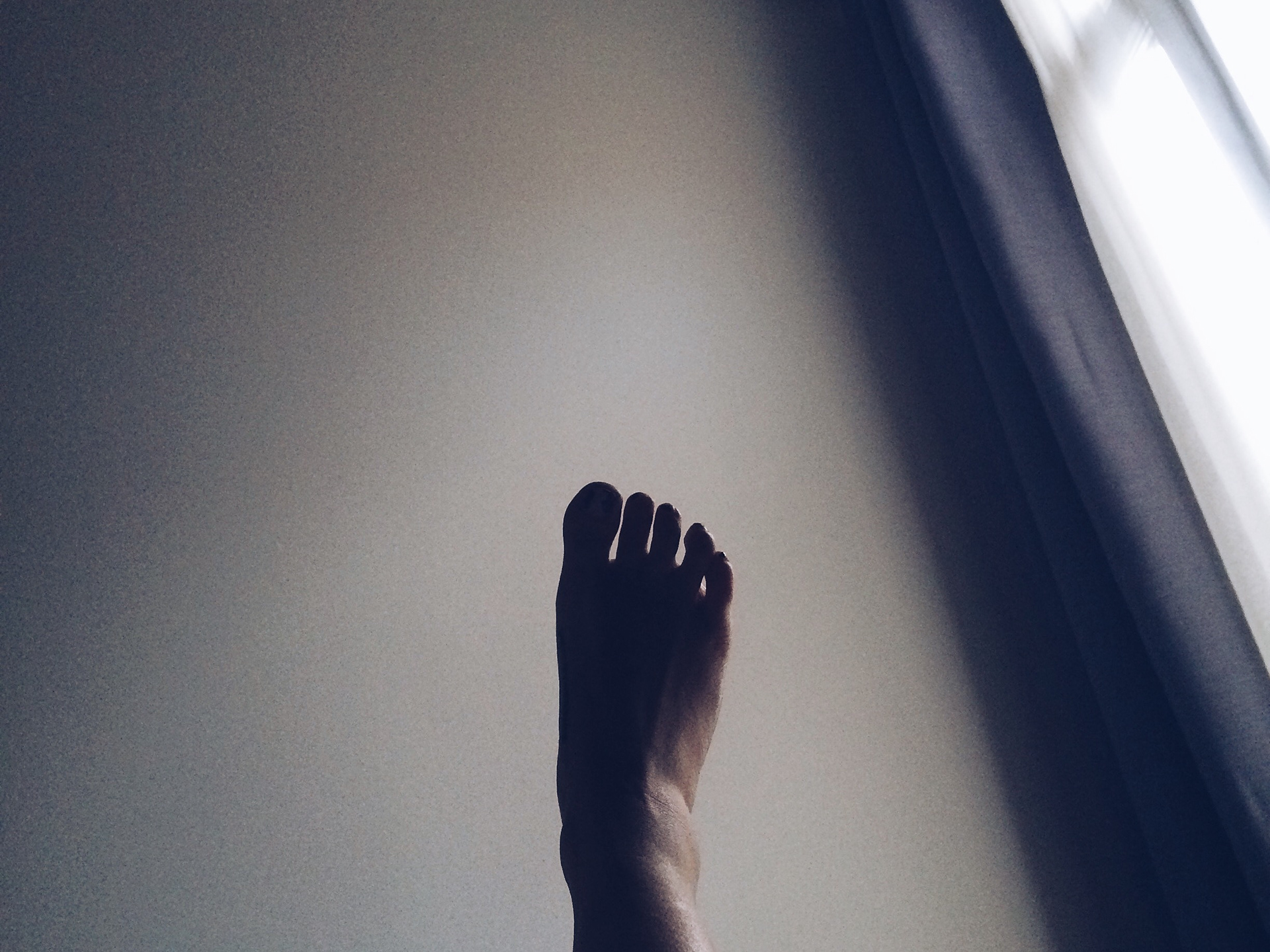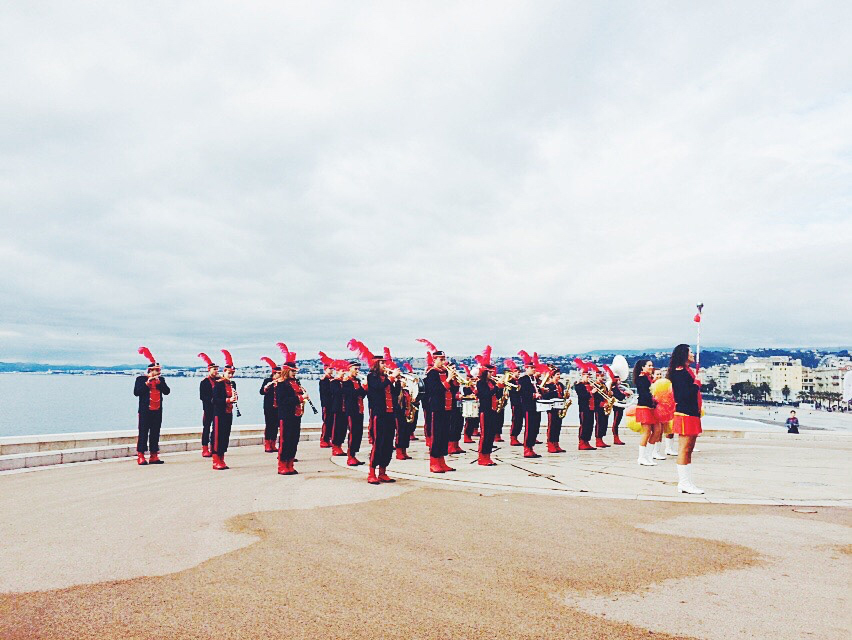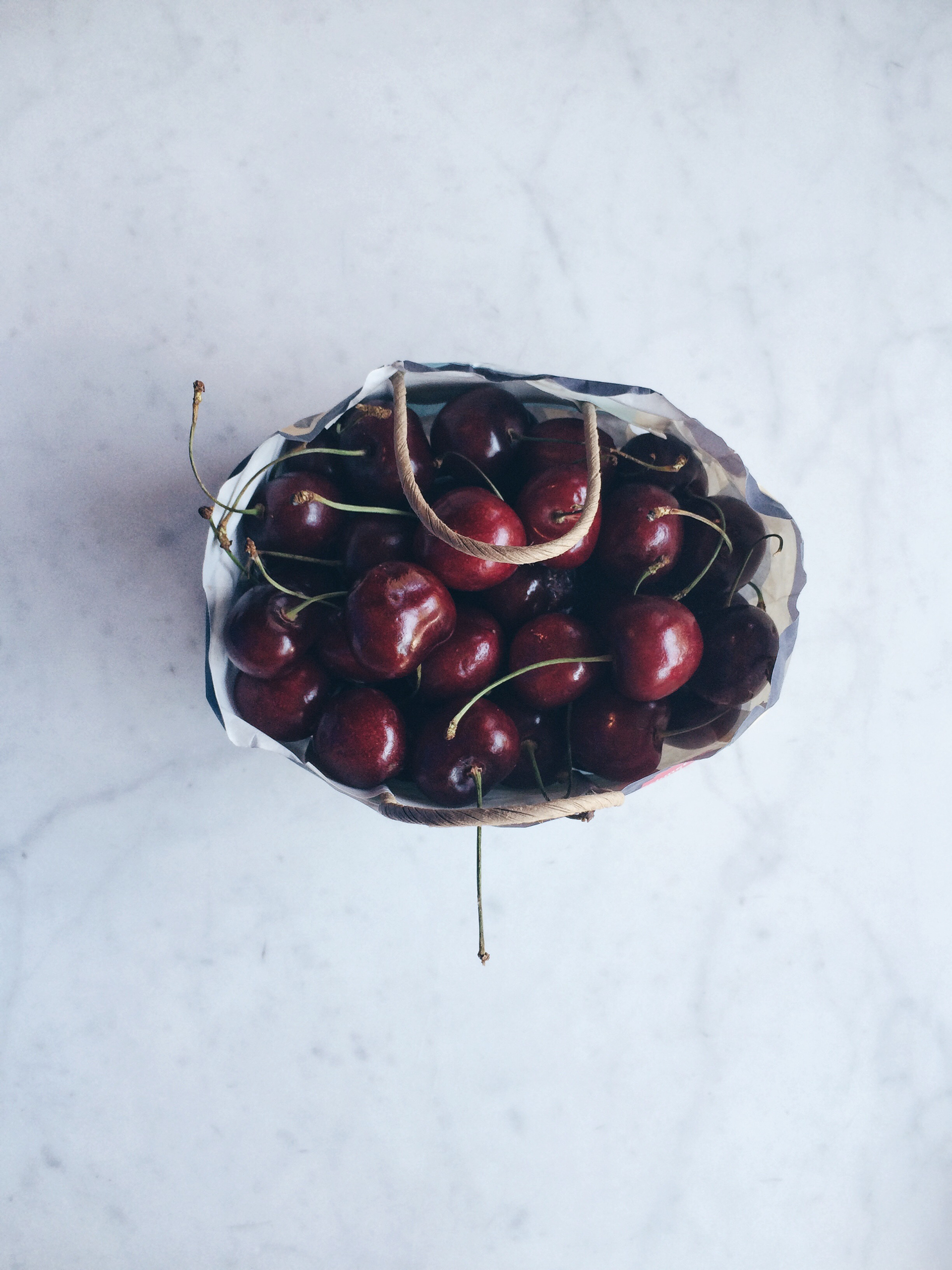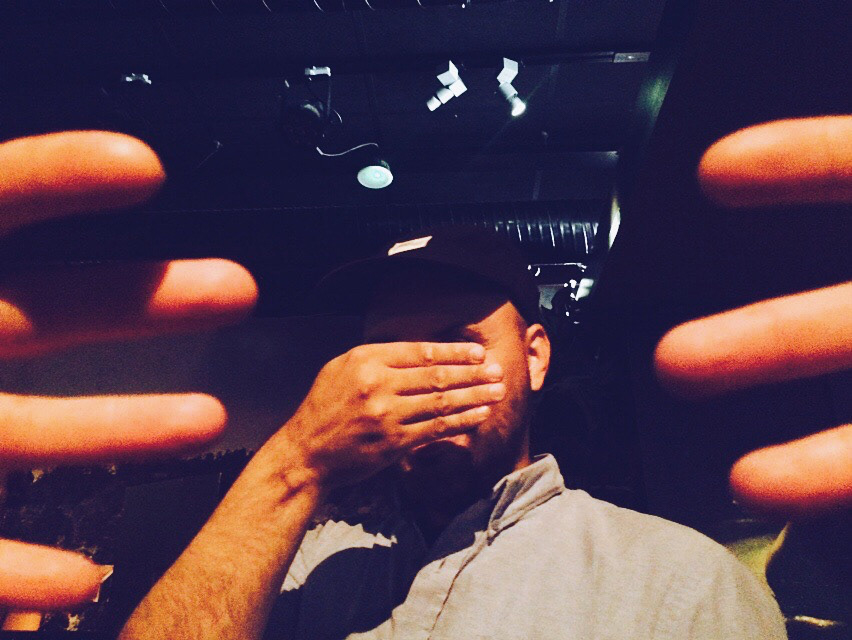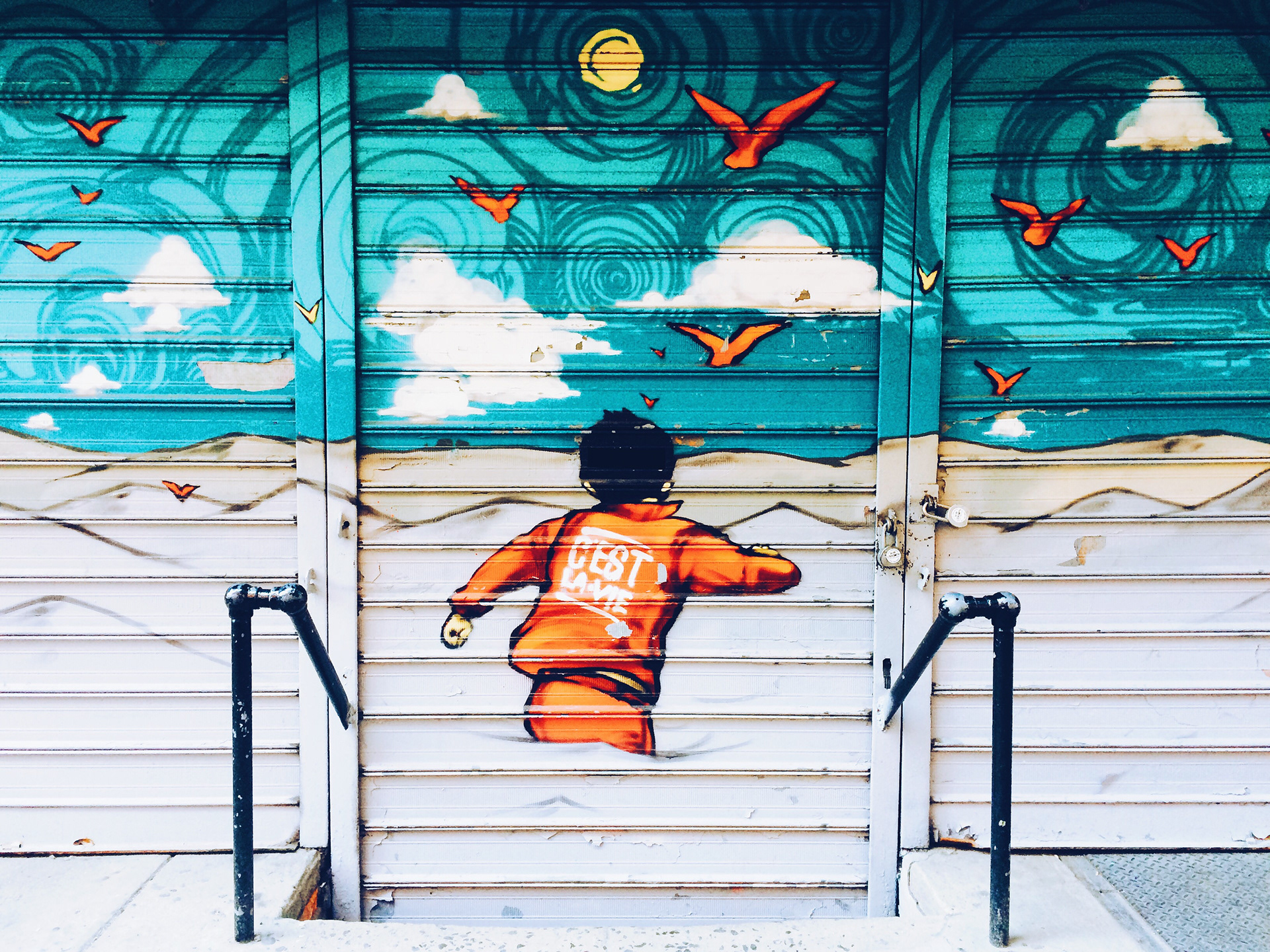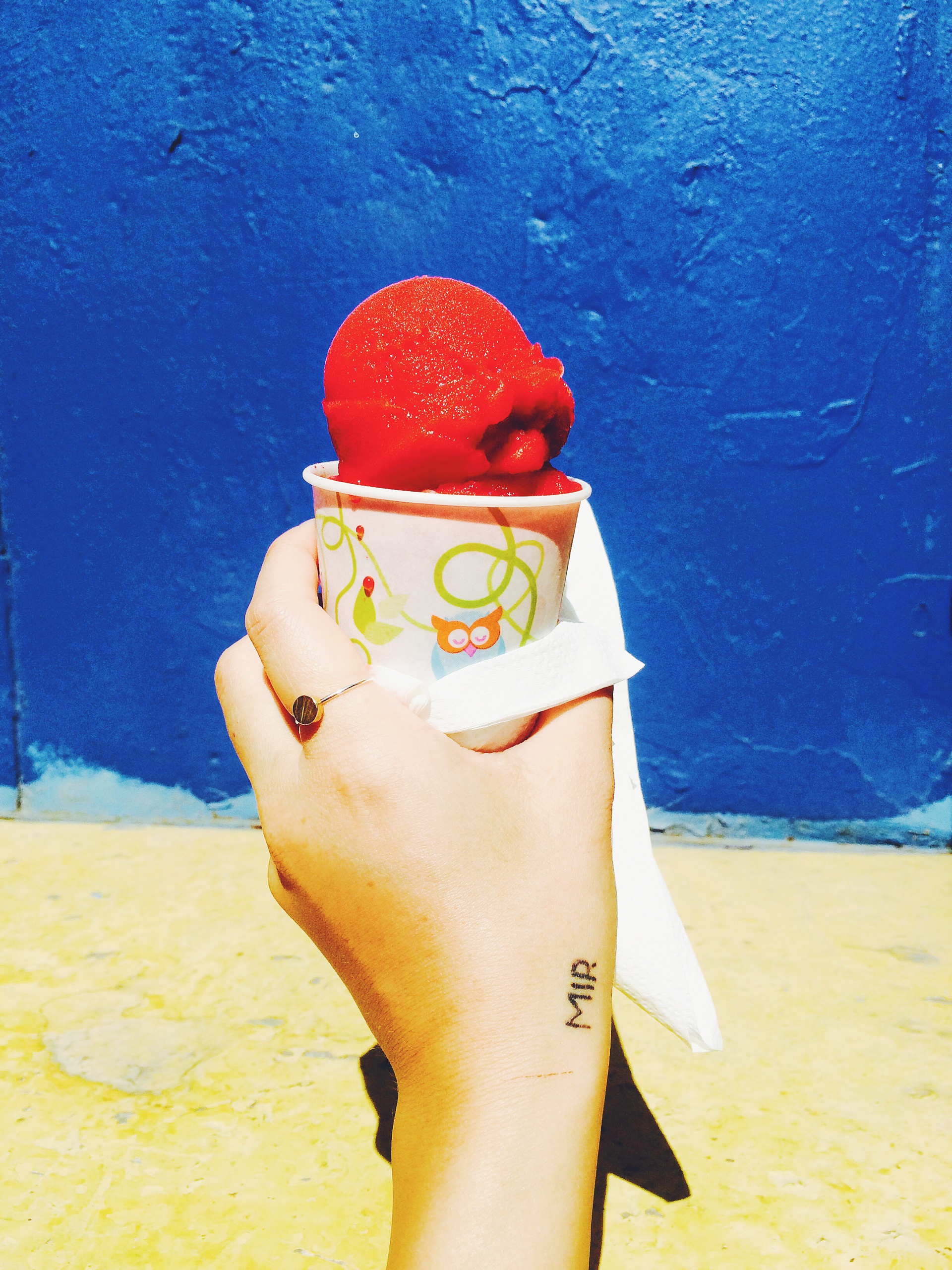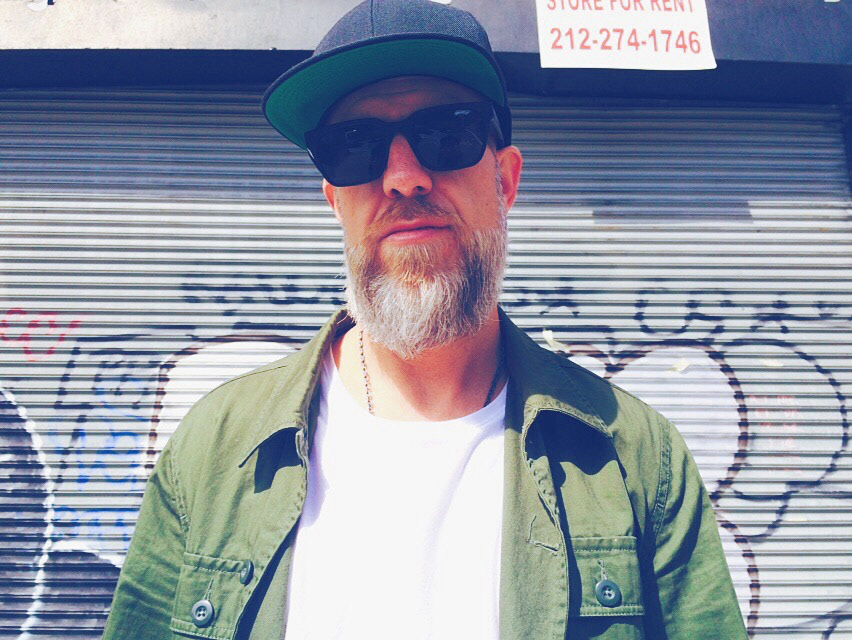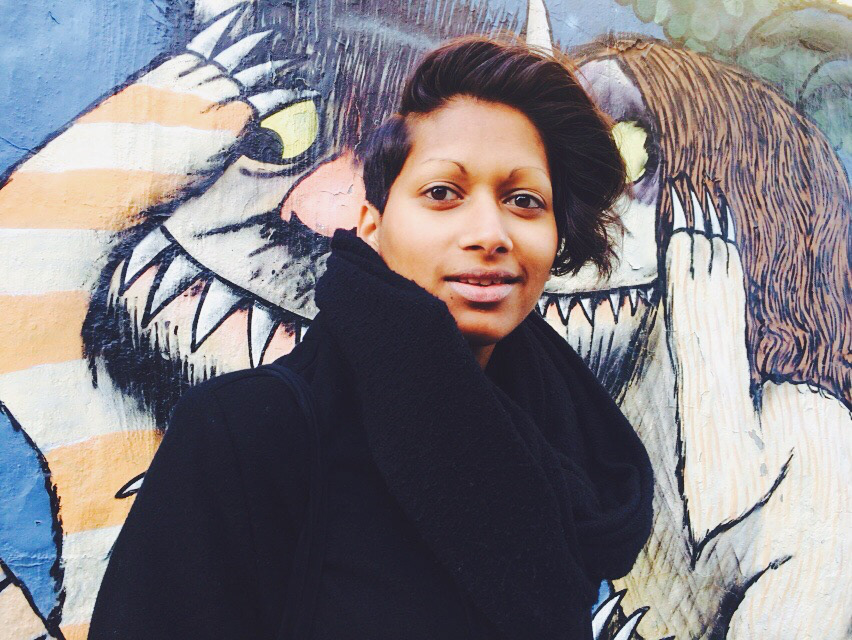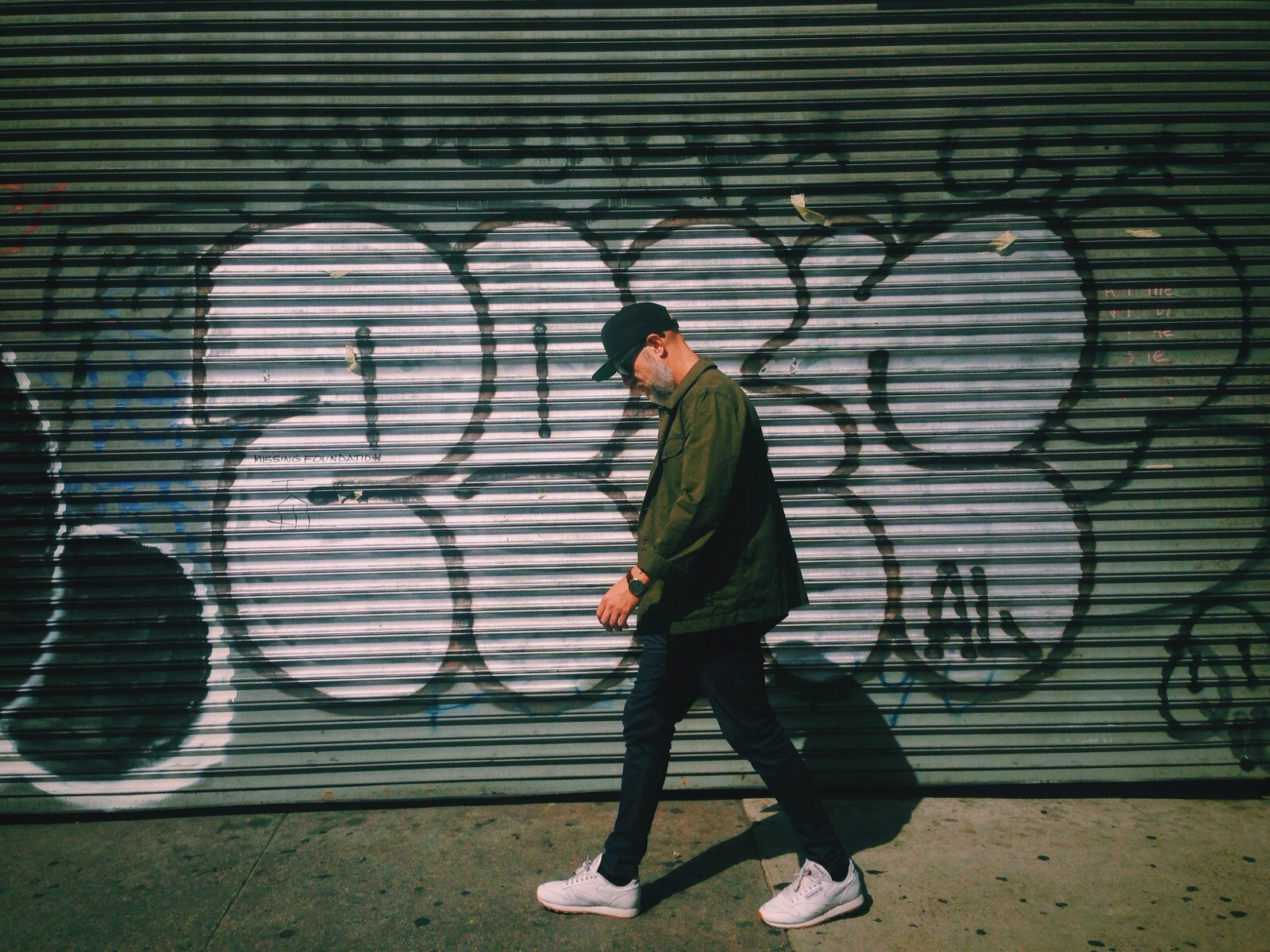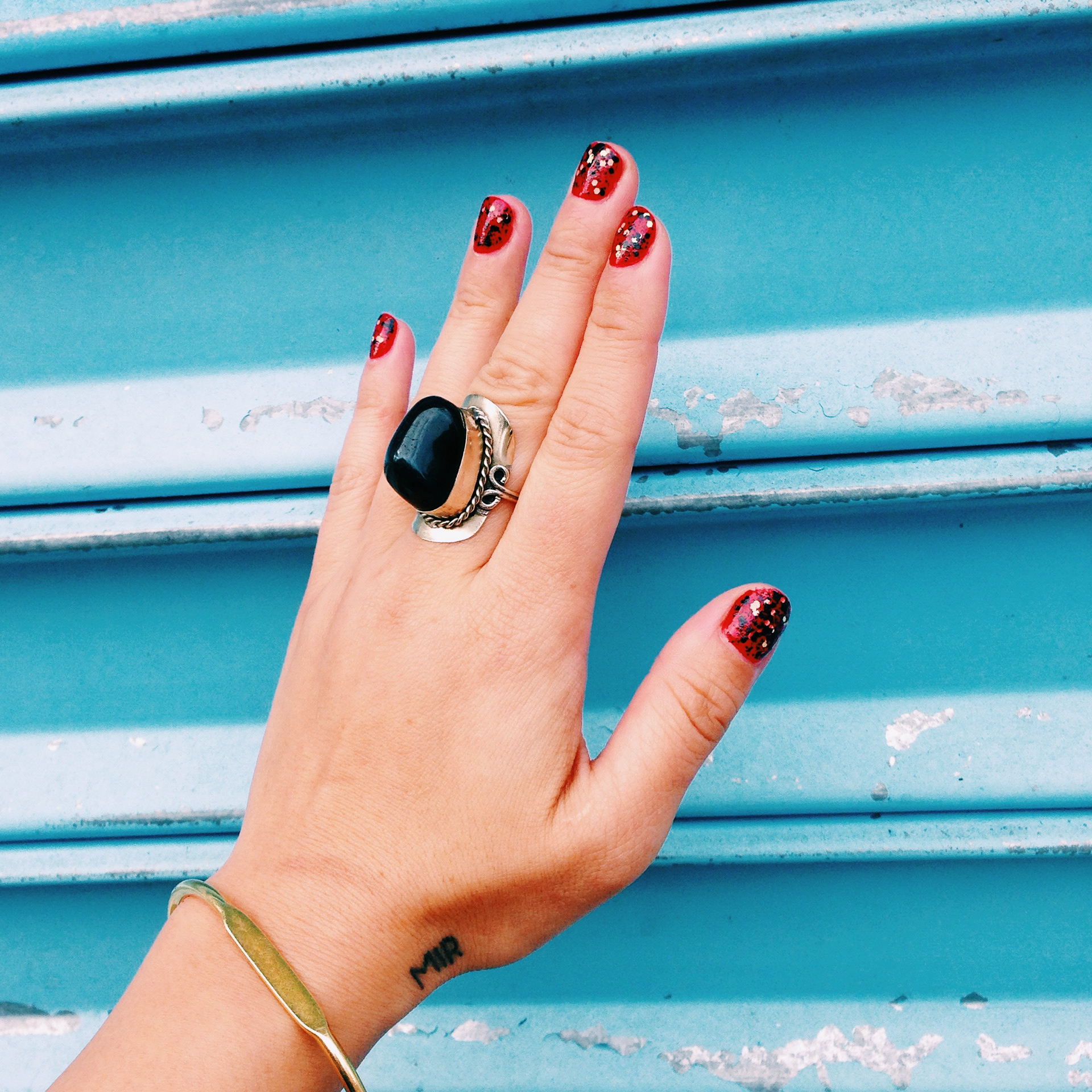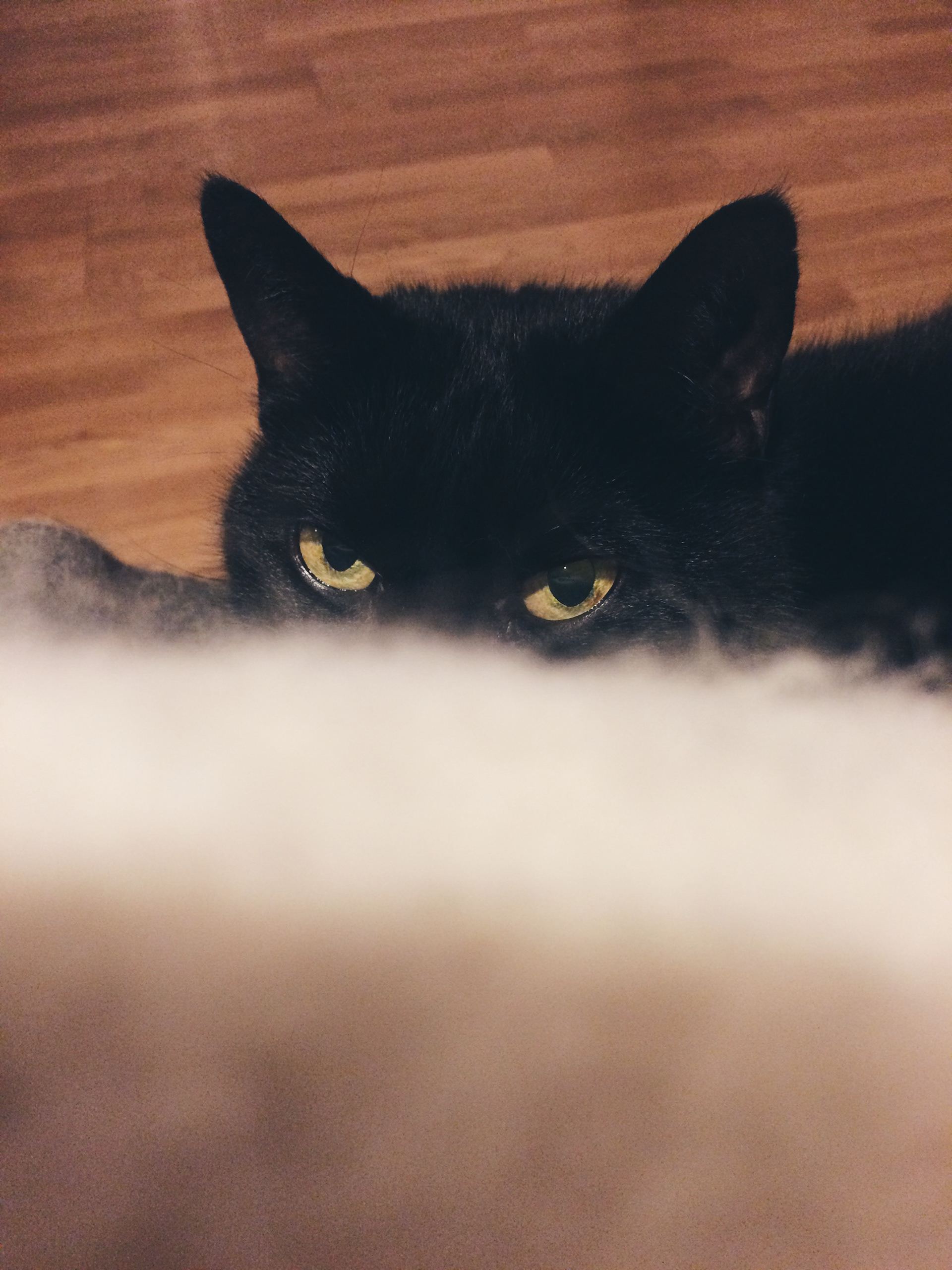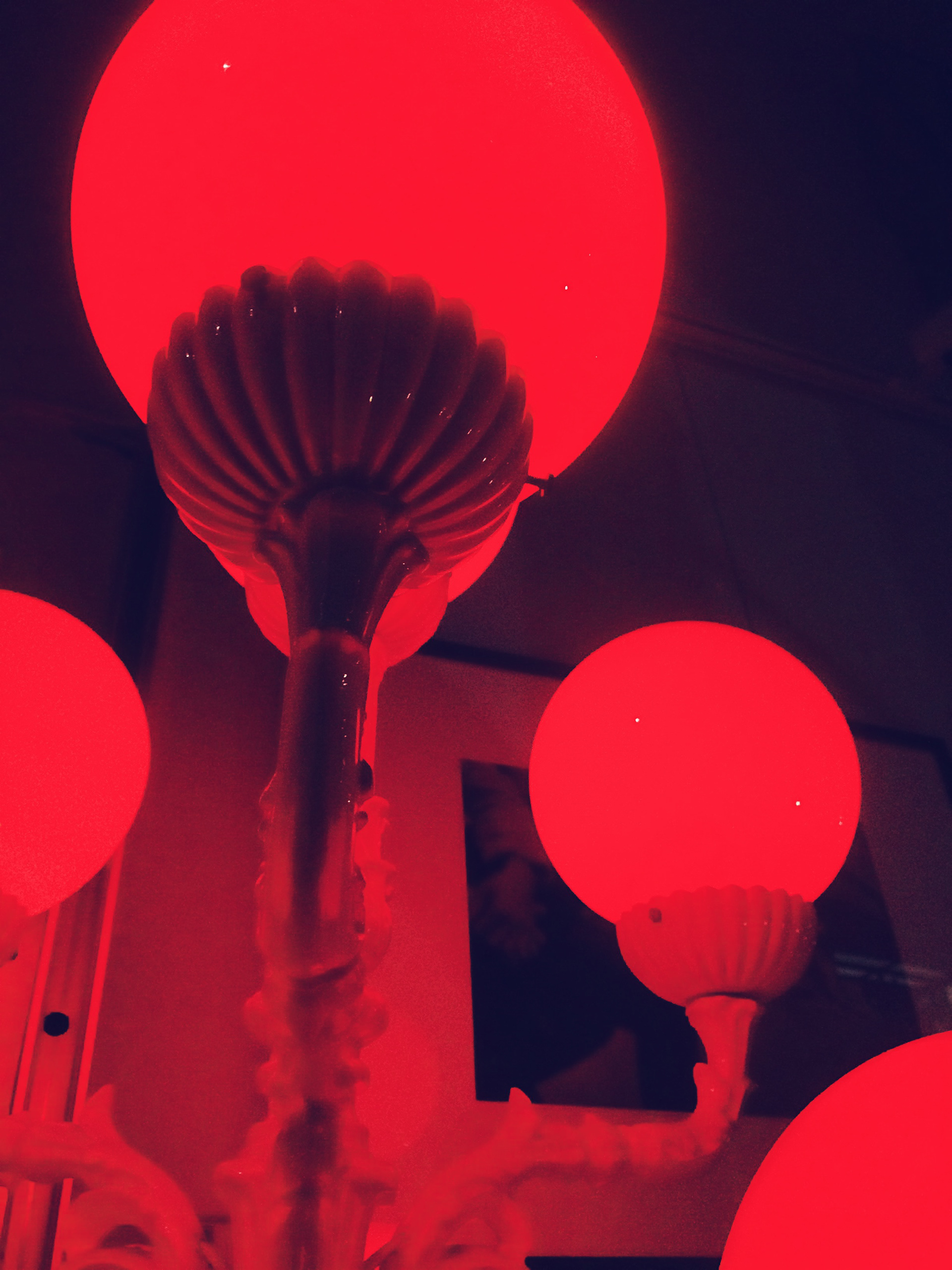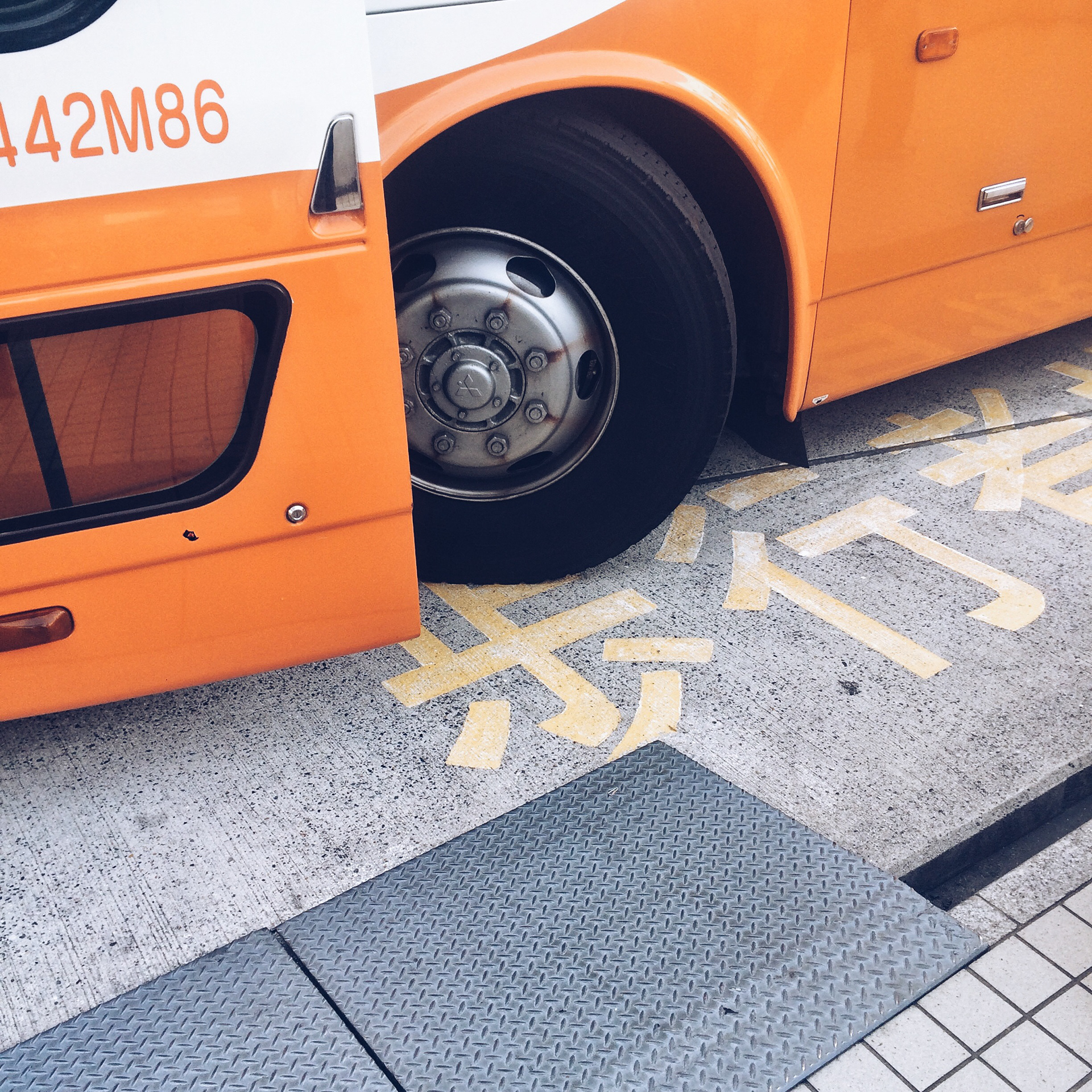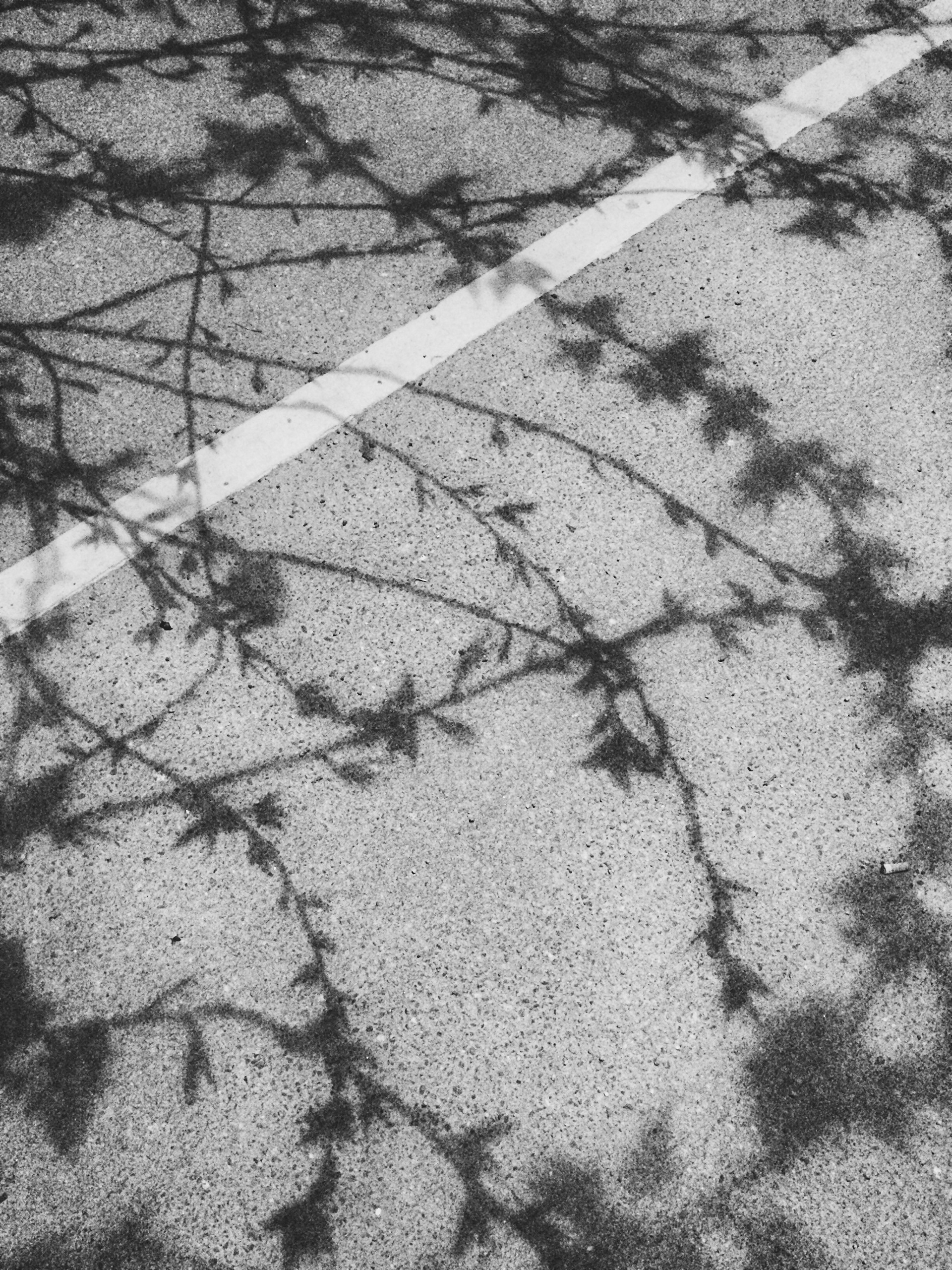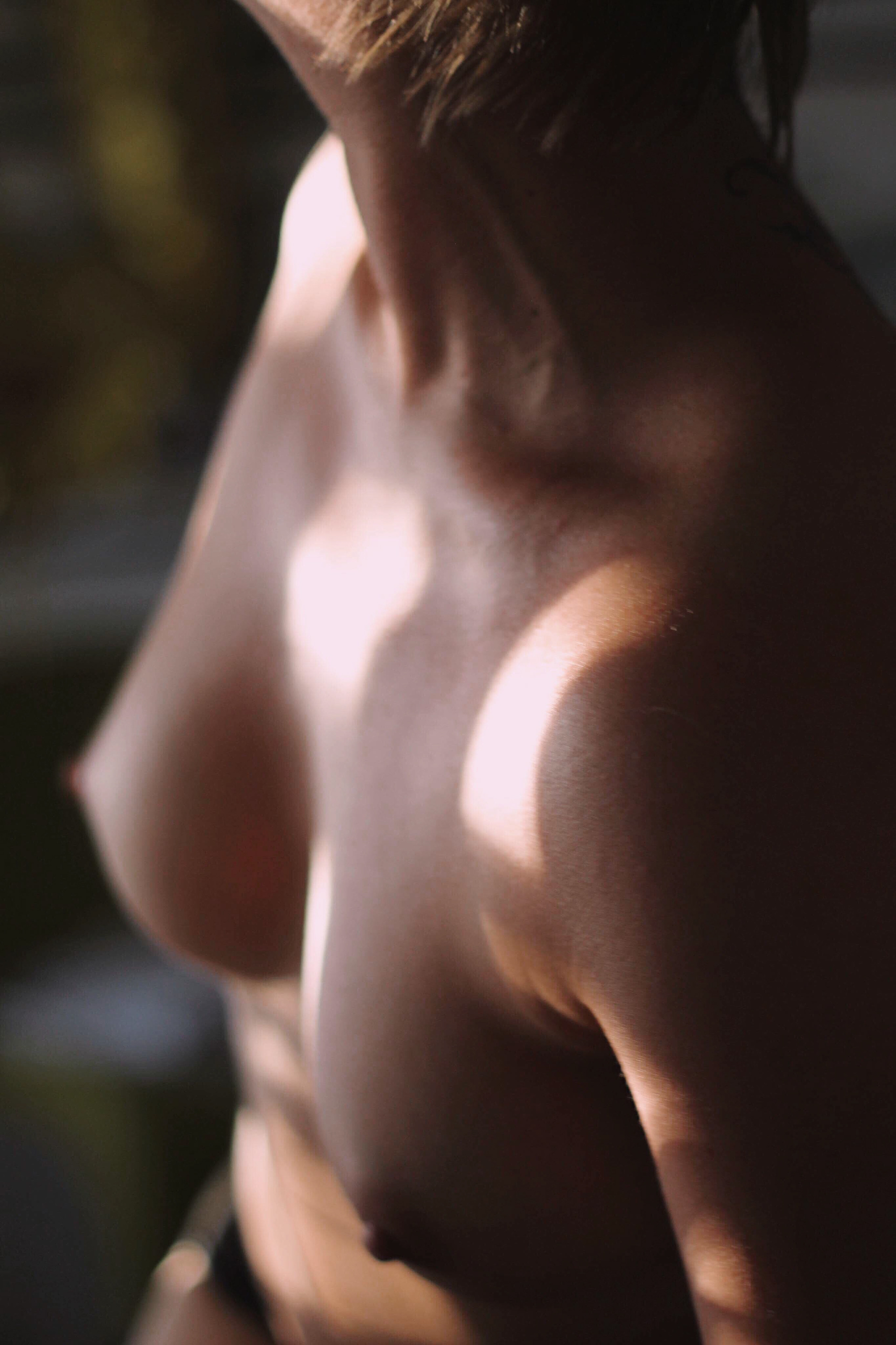 I love Instagram - you probbaly guessed it.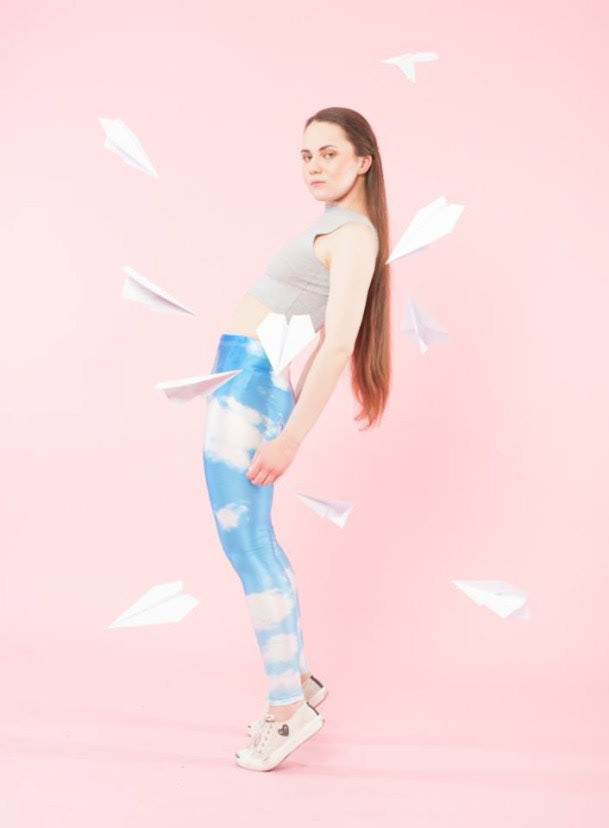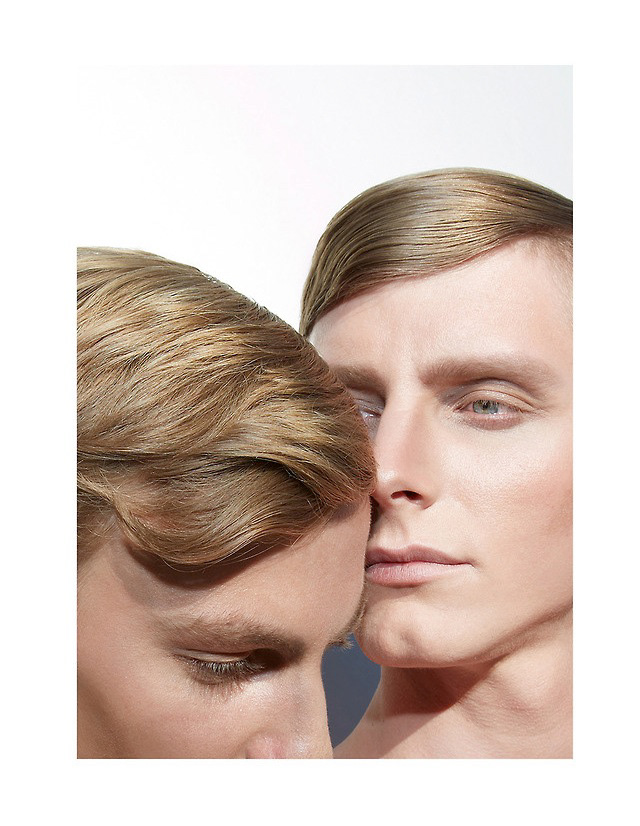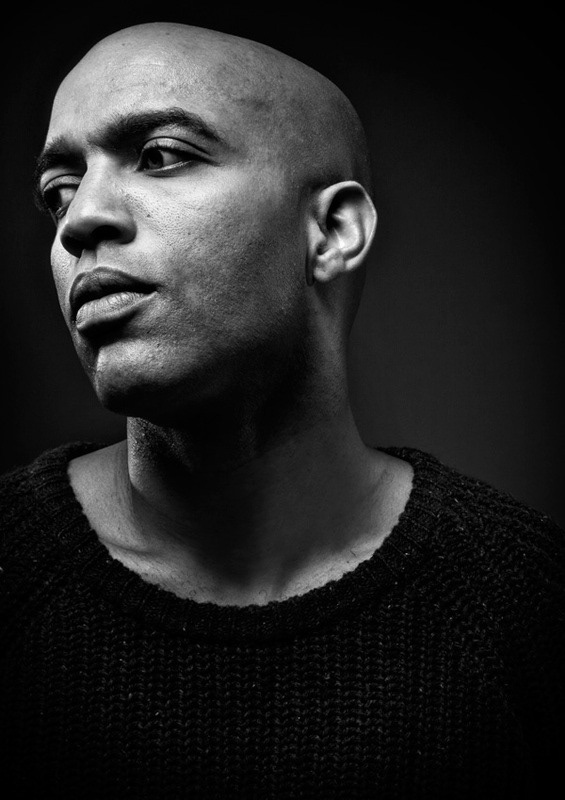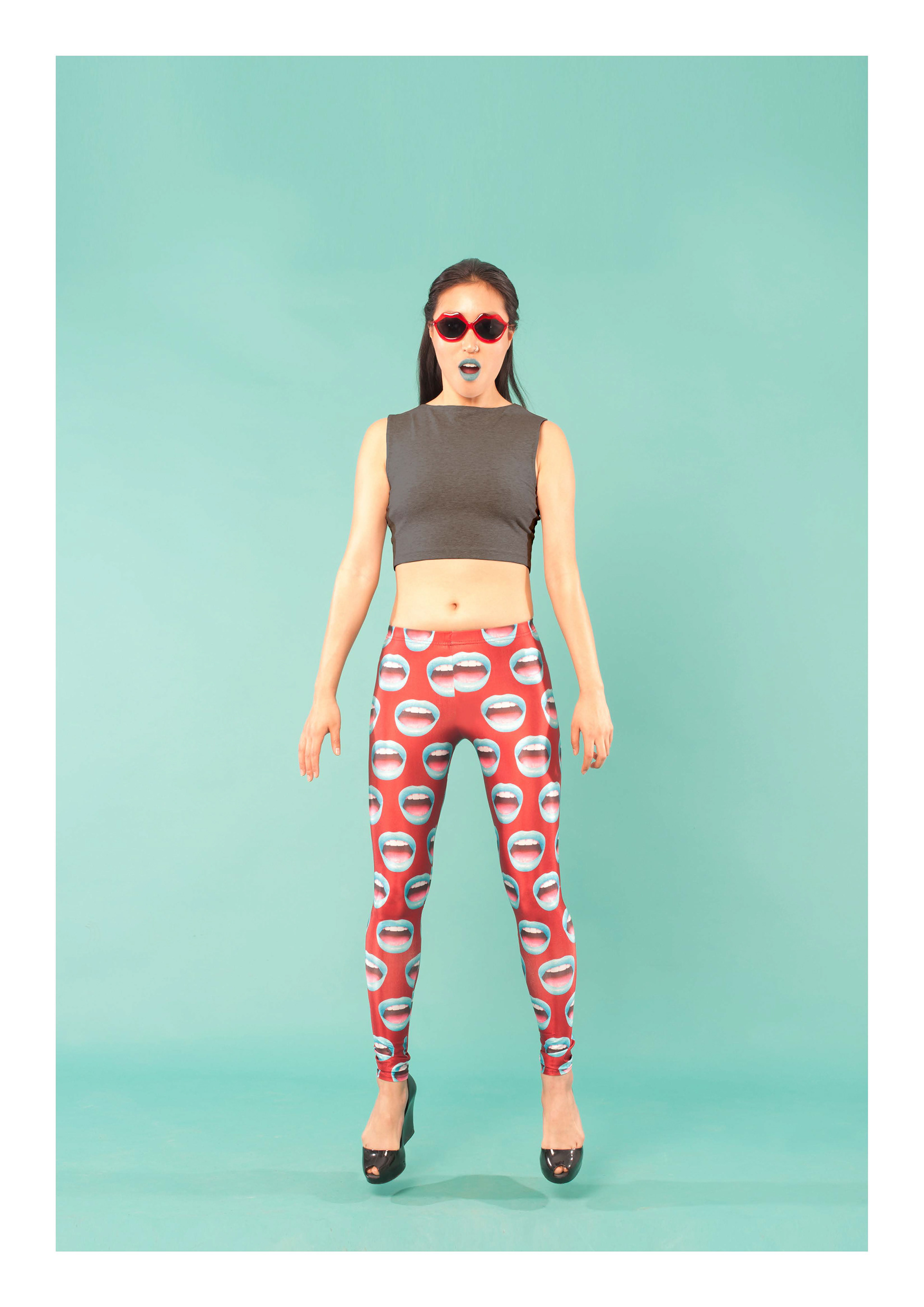 Through the years I've set up photo shoots, finding the photographers, models, places, taking care of everyone, shitloads of makeup/hair, assisted with styling, photography to actually starting taking pictures to eventually becoming a muse myself.
I've worked with the lovely photographers Fan Wu, Robert Mosbach, Jonas Kosunen, John Scarisbrick, Cato Lein and my love, Charlotte Lindberg.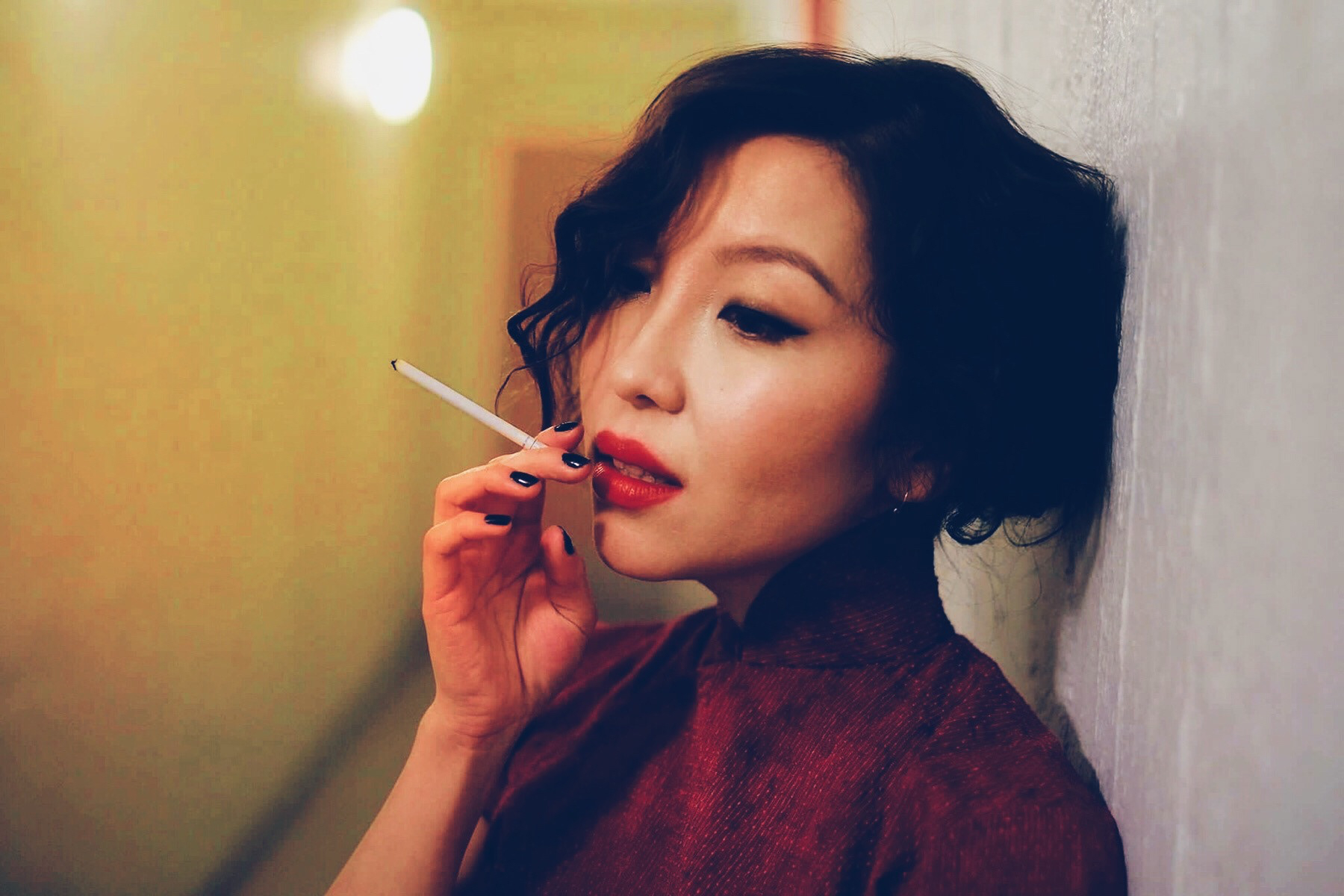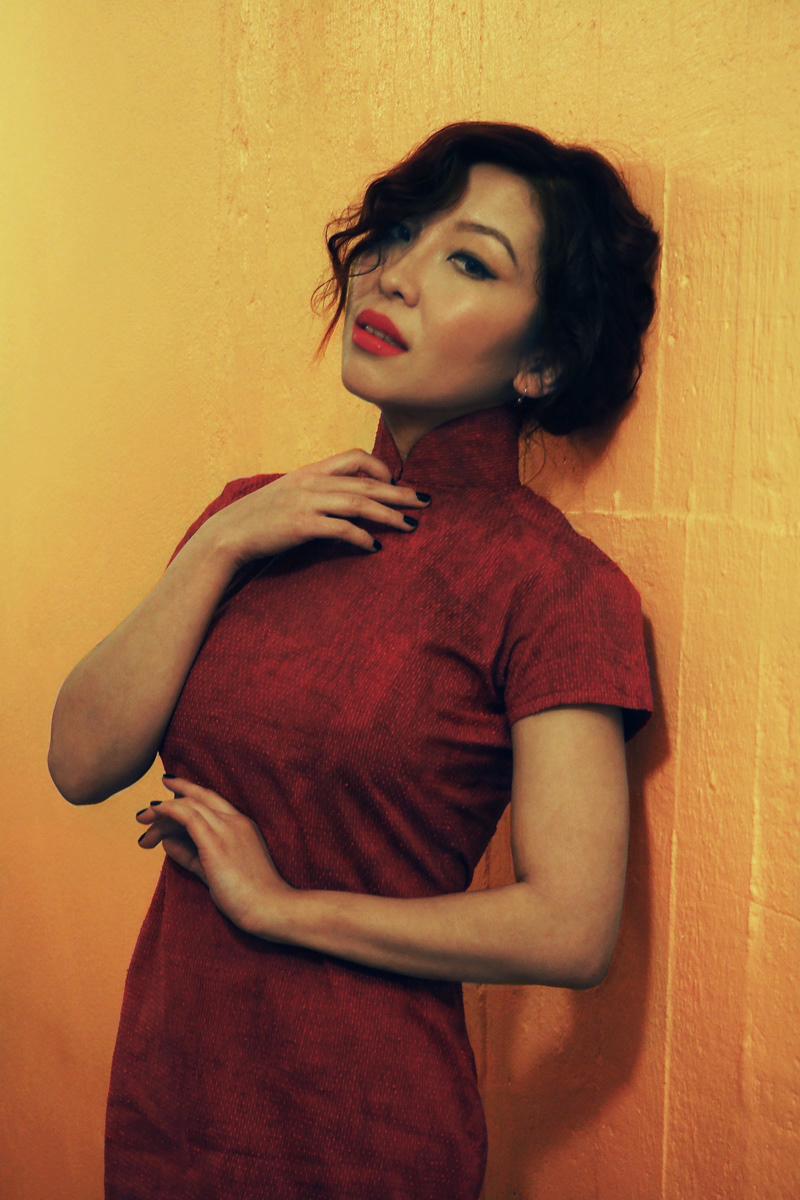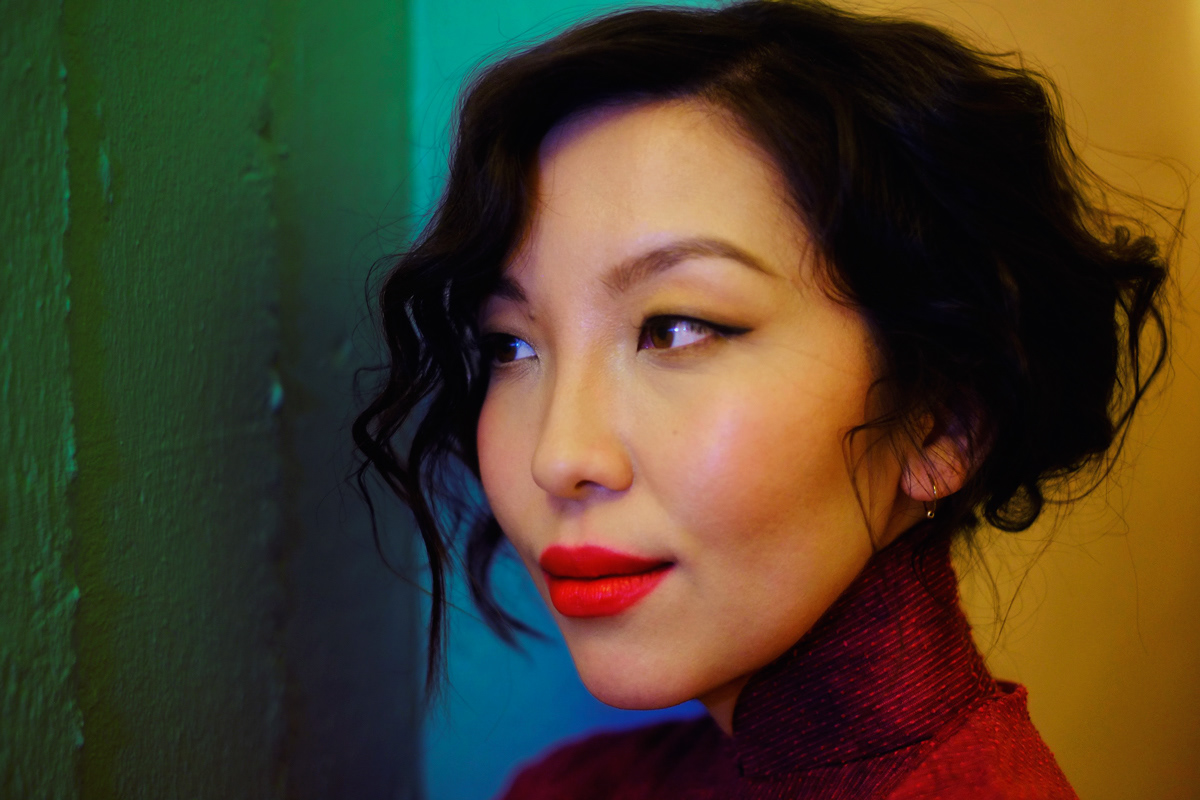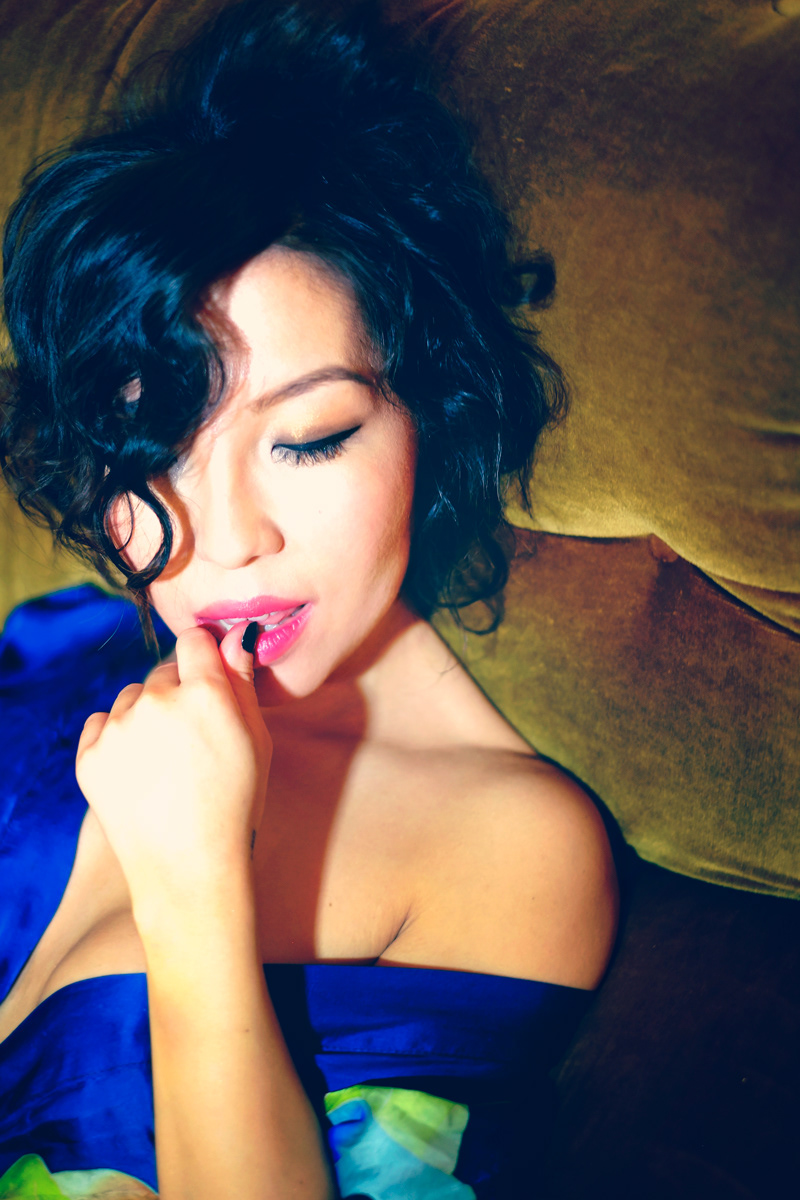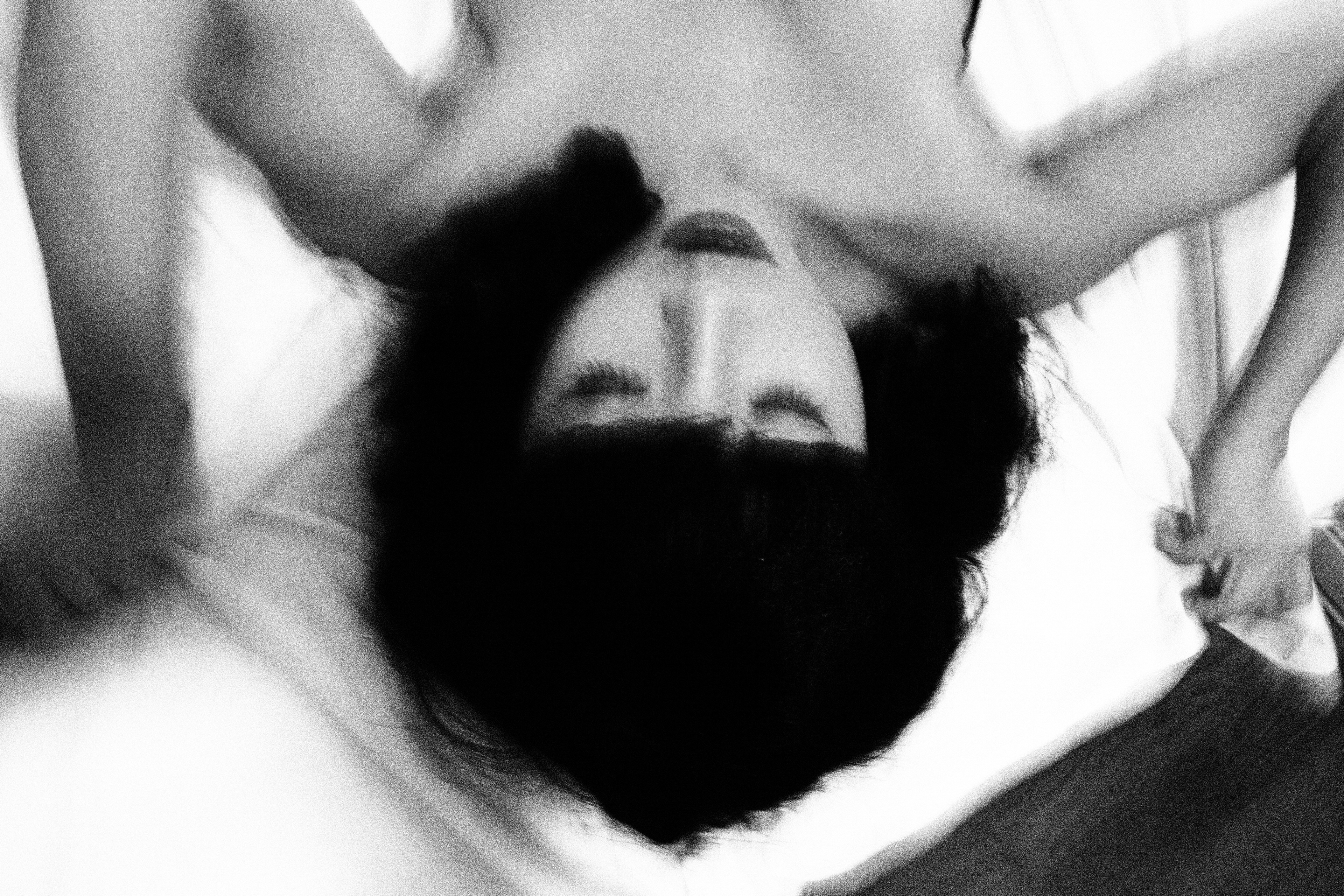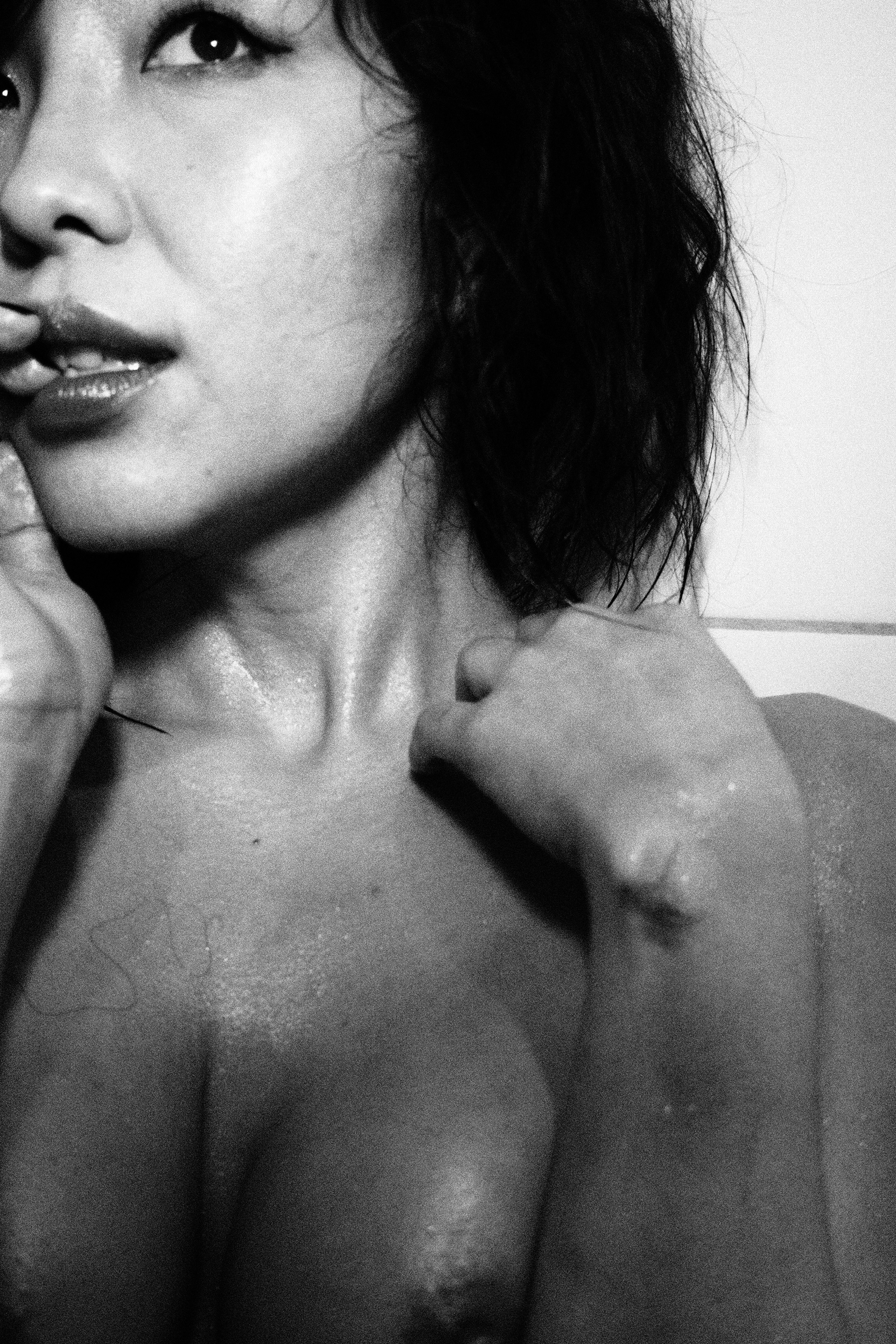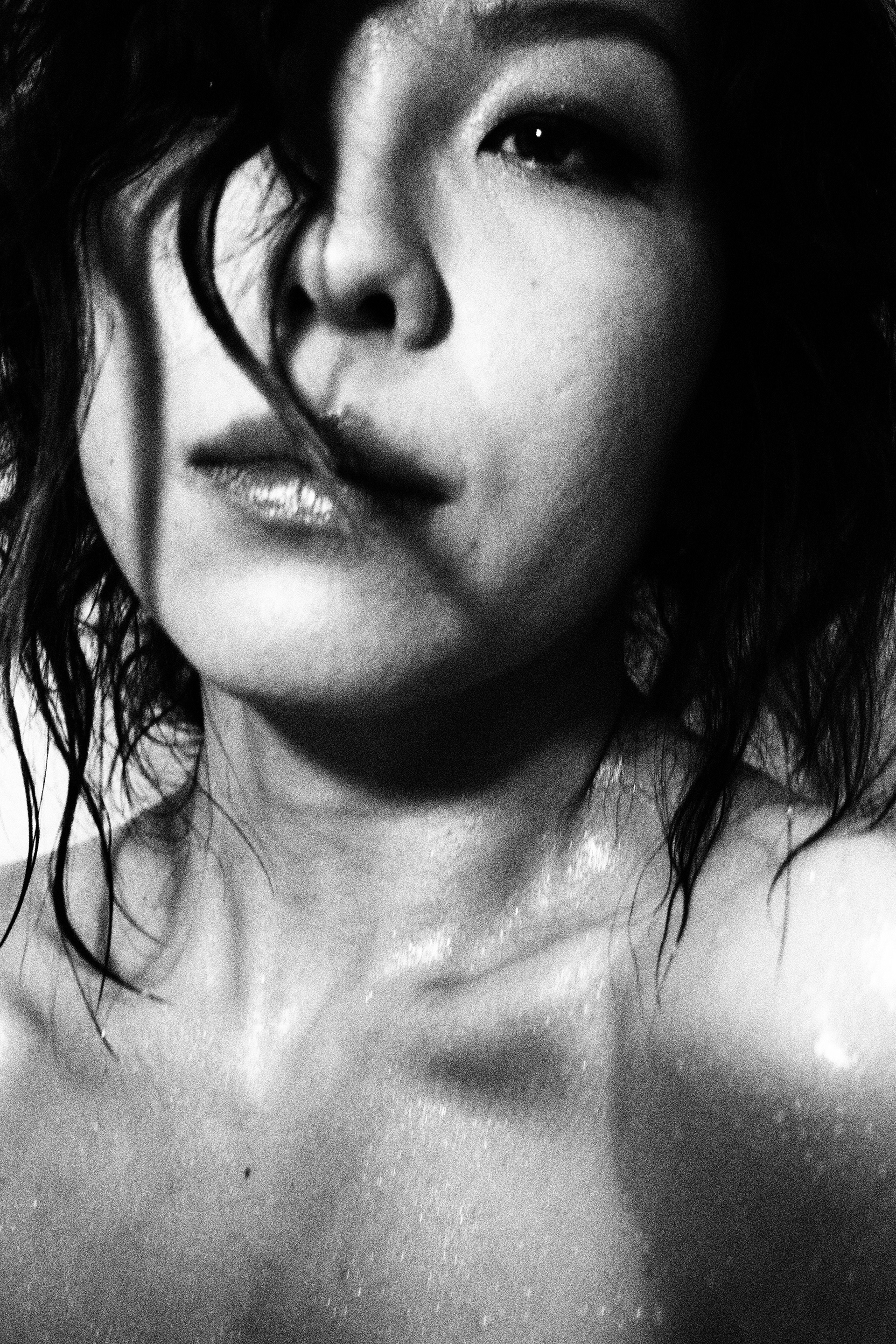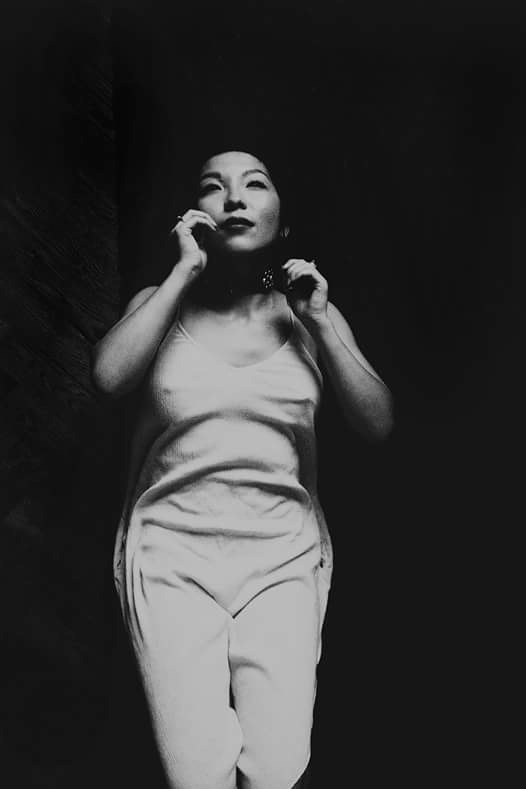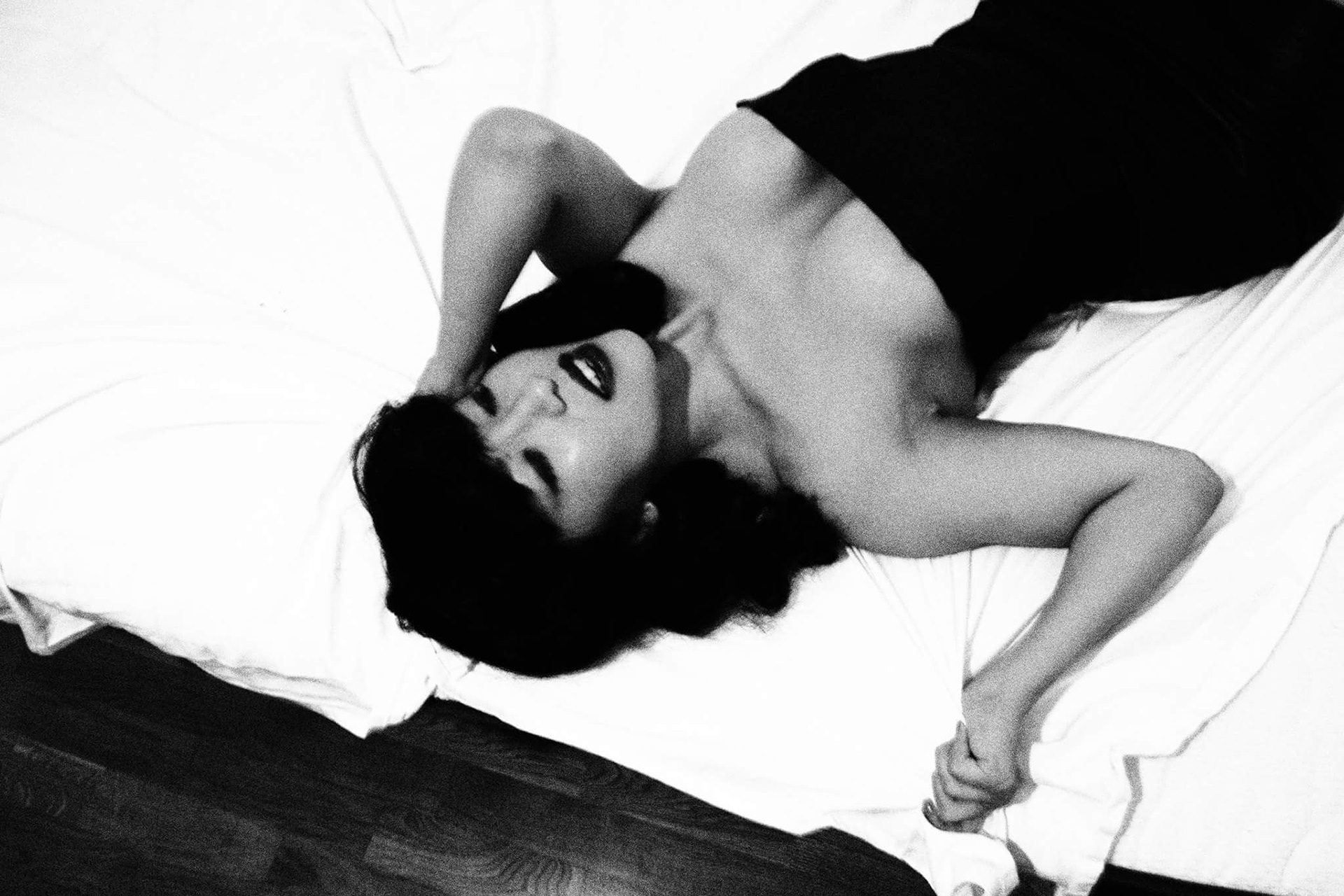 Cato Lein x Aki Andersson
Photography by Cato Lein. Editing (the coloured ones) by me.